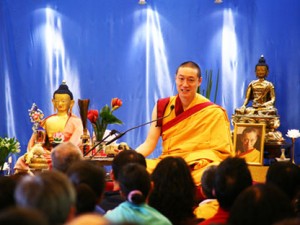 Each year NKT organises a growing number of national and regional Dharma Celebrations.
Taught by the National Spiritual Director of the country in which the event is held, Dharma Celebrations provide an opportunity to meet up with like-minded people in your area and enjoy empowerments and teachings from the senior Teachers of the tradition.

Use menu above to find a Celebration in your area.