2018 FESTIVAL INTERNATIONAL NKT-IKBU
Comment vivre une vie de mérite et de sagesse
Transmission des bénédictions de Bouddha Amitayous et enseignements sur Les nouvelles huit étapes vers le bonheur
avec Guèn-la Kelsang Khyenrab
au Centre de Méditation Kadampa Deuachen, Portugal
S'inscrire à la newsletter
Recevez les dernières nouvelles des Festivals Kadampas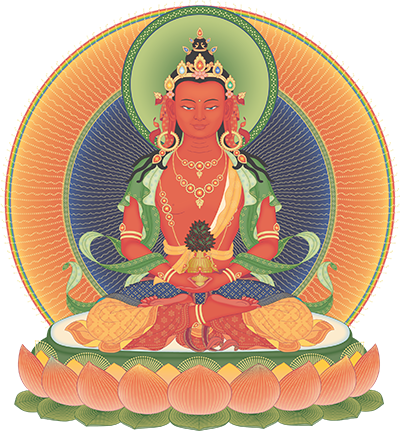 Plus d'information et inscriptions à cet événement très prochainement. Inscrivez-vous à la newsletter ou suivez les réseaux sociaux pour les dernières mises à jour.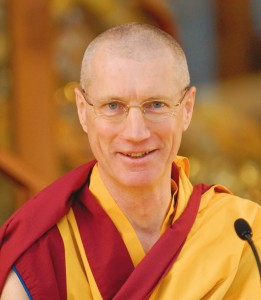 The International Fall Festival 2018 will be held at the Kadampa Temple for World Peace in Sintra, Portugal. The Temple was opened by Venerable Geshe Kelsang Gyatso in 2013 and is the home to Deuachen Kadampa Meditation Centre. The site is only a 30 minute drive from Lisbon and so is easily accessible for those traveling to the Festival. Gen-la Kelsang Khyenrab is a retired General Spiritual Director of NKT-IKBU and National Spiritual Director (NSD) of Canada. He is the Resident Teacher at KMC Canada. Gen-la Khyenrab is deeply respected throughout the Kadampa world as a sincere practitioner and powerful teacher.

Deuachen Kadampa Meditation Centre, Portugal
More information and booking coming soon
Subscribe to the newsletter or follow
social media for updates.
Subscribe to the newsletter