2019 NKT-IKBU INTERNATIONAL
The three International Festivals are precious opportunities to receive teachings and empowerments from the Gen-las, and this experience is greatly enhanced if we can spend some time after the Festival in retreat improving our understanding of the teachings and taking their meaning to heart.
Post-festival retreats are organised by Kadampa centers around the world after each of the three International Festivals. See below for details of retreats following the 2019 Fall Festival.
Post Fall Festival retreats, 2019
Details on specific retreats to follow.

Oct 11 – 13
The Mirror of Dharma
with Gen Kelsang Tonglam, National Spiritual Director for East Asia and Resident Teacher of KMC Hong Kong and KMC Taiwan
Gen Tonglam will guide a weekend retreat based on the teachings given by Gen-la Dekyong and Gen-la Khyenrab during Fall Festival. During the retreat, we have a perfect opportunity to look into the mirror of Dharma to improve our inner qualities and identify the true meaning of our human life.
Teaching in Cantonese with English and Mandarin translation.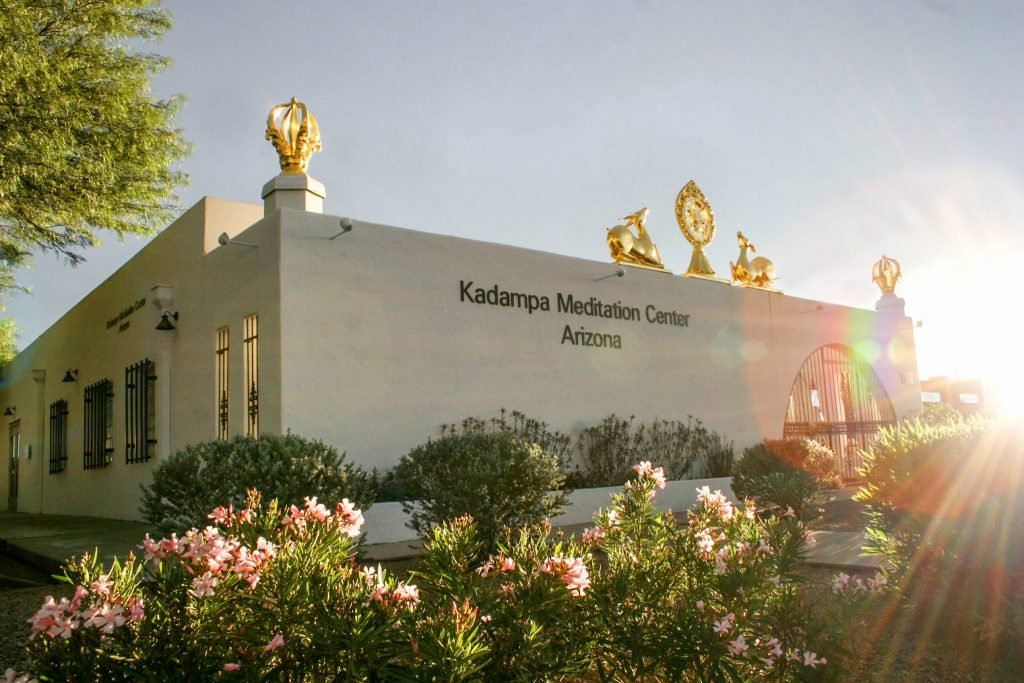 Oct 4 – 9
The Mirror of Dharma
with Gen Kelsang Rabten, National Spiritual Director for Kadampa Buddhism in Australia, New Zealand, and South East Asia and the Resident Teacher of KMC Brisbane.
Join us in this rare opportunity to receive teachings on the "Mirror of Dharma" from Gen Kelsang Rabten following next year's International Fall Festival and Grand Opening of the new temple at the International Retreat Center Grand Canyon.
Subscribe to the newsletter or follow
social media for updates.
Subscribe to the newsletter