2019 NKT-IKBU INTERNATIONAL
Gen-la Dekyong is the General Spiritual Director of NKT-IKBU and the Resident Teacher at Manjushri KMC, the mother centre of the NKT-IKBU.
Gen-la Dekyong has been a student of Venerable Geshe Kelsang Gyatso Rinpoche for over thirty years, sincerely training under his guidance in all aspects of Kadam Dharma. Gen-la is recognised as a fully qualified teacher of Sutra and Tantra.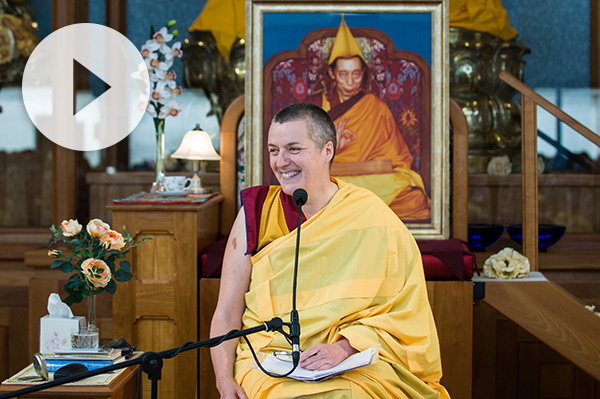 Gen-la Kelsang Khyenrab is a retired General Spiritual Director of NKT-IKBU and National Spiritual Director (NSD) of Canada. He is the Resident Teacher at KMC Canada.
Gen-la Khyenrab is deeply respected throughout the Kadampa world as a sincere practitioner and powerful teacher.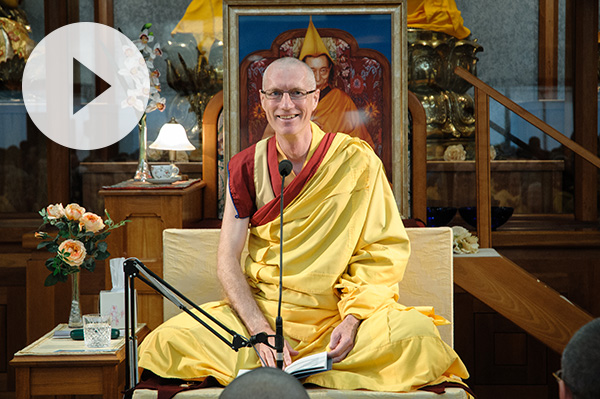 More information and booking coming soon
Subscribe to the newsletter or follow
social media for updates.
Subscribe to the newsletter