2019 NKT-IKBU INTERNATIONAL
Temple opening ceremony September 26
The Teachers at the Festival are two of Venerable Geshe Kelsang Gyatso Rinpoche's principal disciples , who hold the lineage and blessings of his teachings.
Gen-la Kelsang Dekyong
Gen-la Dekyong has been a disciple of Venerable Geshe-la for 36 years.
An ordained Buddhist nun, she is recognized as an accomplished practitioner of Buddha's Sutra and Tantra teachings and an inspiring example of a modern disciple who relies sincerely upon her Spiritual Guide in all her actions.
Gen-la is the General Spiritual Director of NKT-IKBU and Resident Teacher at Manjushri KMC, the mother centre of modern Kadampa Buddhism.
She teaches extensively at major events around the world and is greatly respected for the power and sincerity of her teachings and the warmth of her personality.
Gen-la Kelsang Khyenrab
Gen-la Khyenrab is a retired General Spiritual Director. He is the National Spiritual Director for Canada and Resident Teacher at KMC Canada.
An ordained Buddhist monk, Gen-la has been a disciple of Venerable Geshe-la for 40 years.
He is widely admired for his profound understanding of the teachings of modern Kadampa Buddhism and his ability to present them in clear, practical ways that are easy to follow and put into practice in the modern world.
He regularly teaches at international and national events and is greatly admired for his humility, humour and pure example.
Meditation Teachers
The meditations will be led by Gen-la Kelsang Jampa and Kadam Morten Clausen.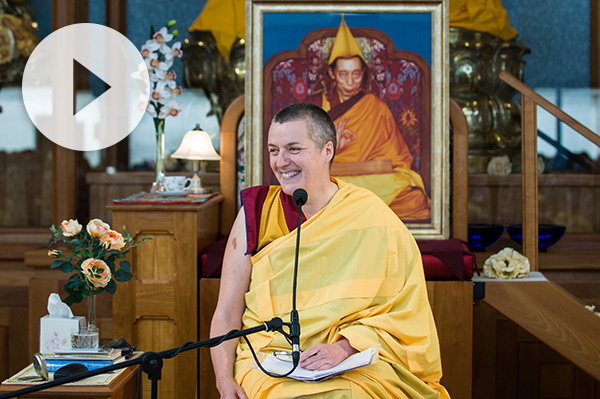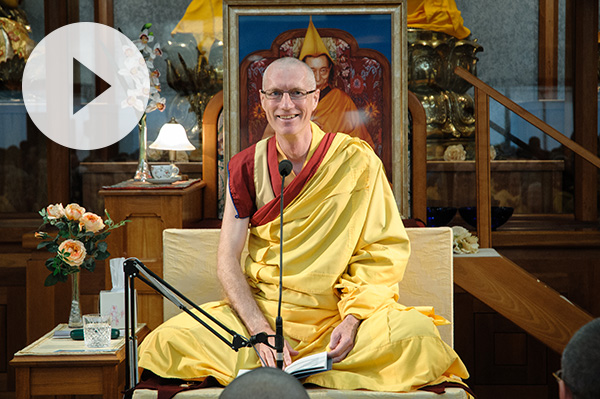 Subscribe to the newsletter or follow
social media for updates.
Subscribe to the newsletter