2019 NKT-IKBU INTERNATIONAL
In 2017, Venerable Geshe Kelsang Gyatso established International Kadampa Retreat Center Grand Canyon (IKRC Grand Canyon) for local, national and international benefit.
The retreat center, previously a 70-room hotel, is located in the beautiful mountainous region of Northern Arizona and is less than one hour from the Grand Canyon. This part of the US is known for its extraordinary physical beauty and is visited by millions of people each year from all over the world.
Very accessible and located on almost 40 acres, the IKRC Grand Canyon borders the Coconino National Forest, filled with fragrant ponderosa pine trees and abundant wildlife. From the retreat center's cafe there is a direct view of Humphrey's Peak, the highest mountain in Arizona.
Within this peaceful and beautiful environment, will appear a magnificent Kadampa World Peace Temple - only the fifth traditional Kadampa Temple in the world.
Based on the mandala and celestial mansion of Compassion Buddha Heruka, it will have five levels, four doorways, ornaments and archways. The special architectural design, as well as the sacred art on the inside and outside of the Temple, including the blessed statues and holy images, all reveal the Temple is a representation of Pure Land of Buddha Heruka and Vajrayogini.
In Fall 2019, there will be the official opening and ribbon cutting ceremony. Through this, the door to Buddha's Pure Land will be opened and everyone will be welcome to enter through this door.
We invite you to come and be a part of the this very special, international event that will give great public benefit, generation after generation!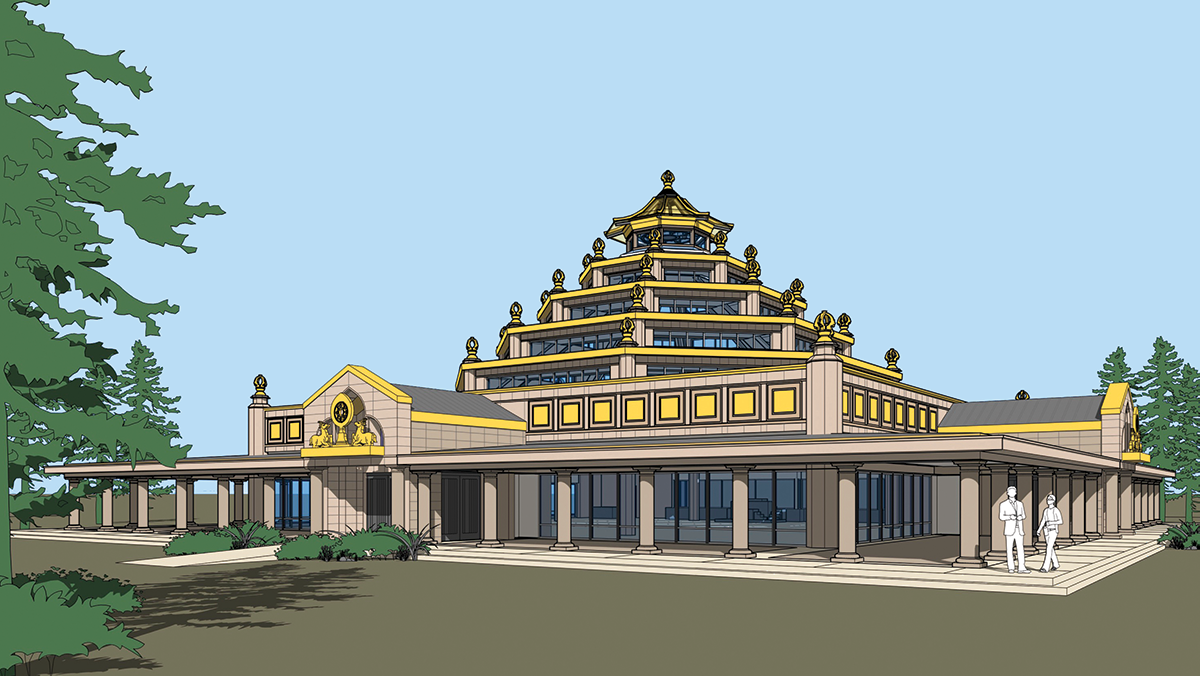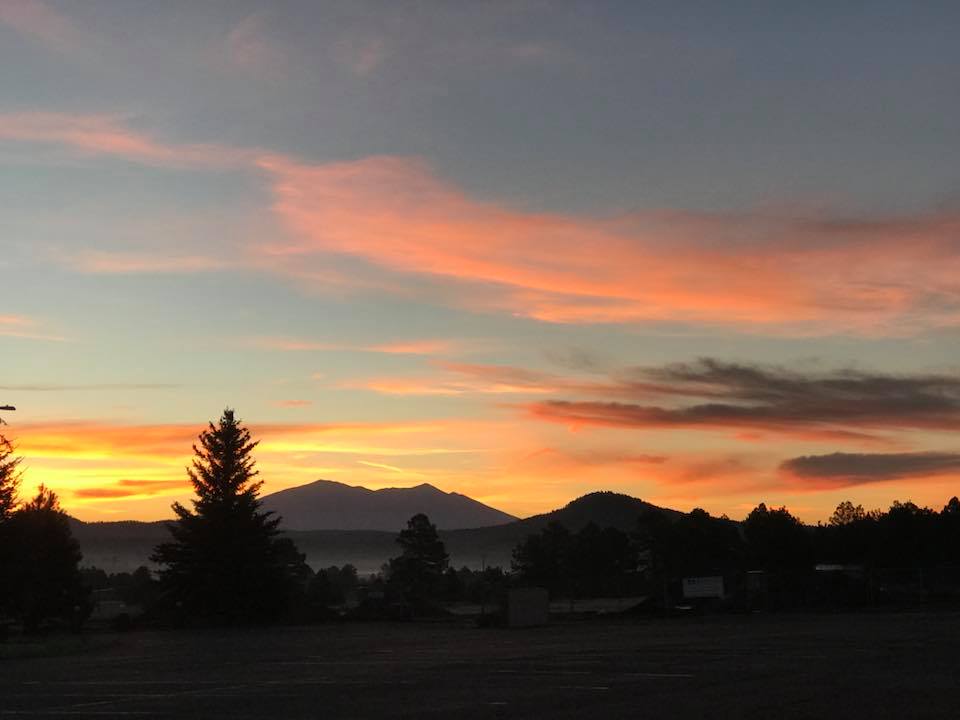 More information and booking coming soon
Subscribe to the newsletter or follow
social media for updates.
Subscribe to the newsletter