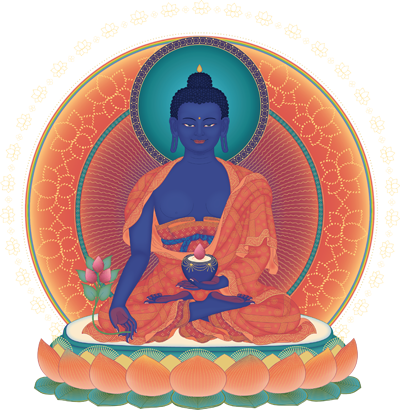 2020 NKT-IKBU INTERNATIONAL
You will be able to choose from a range of food options. In addition to concession stands within the venue where you will be able to pick up a coffee and bite to eat, there will be food trucks positioned on the forecourt directly outside the venue offering a variety of tasty treats. The venue is located next to the King Street Dining Precinct where you will find a range of cafes and restaurants offering everything from tempting bakery delights, Vietnamese street food, Tex-Mex, modern Italian and great coffee.
All the Festival accommodation options are within a short walk of the venue with many of them providing on-site kitchens for guests. With several supermarkets in the area, you may want to take advantage of these facilities by catering for yourself.