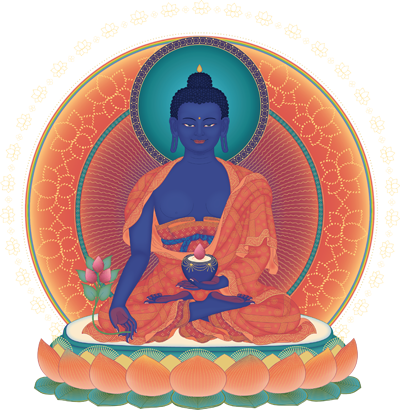 2020 NKT-IKBU INTERNATIONAL
The Teacher at the Festival will be Gen-la Kelsang Dekyong, General Spiritual Director of NKT-IKBU.
Gen-la has been a disciple of Venerable Geshe Kelsang Gyatso Rinpoche for nearly 40 years and holds the lineages of his blessings in her heart.
She is recognised as a fully qualified Teacher of Sutra and Tantra, and in particular is qualified to bestow the blessings of the Highest Yoga Tantra practices of Heruka and Vajrayogini.
She is an inspiring example of a modern Kadampa disciple who relies sincerely upon her Spiritual Guide in all her actions.
General Spiritual Director
Gen-la is the General Spiritual Director of NKT-IKBU and Resident Teacher at Manjushri KMC, the mother centre of modern Kadampa Buddhism.
Besides her responsibilities at Manjushri KMC, she teaches extensively at major events around the world.
Gen-la is greatly respected for the power and sincerity of her teachings and the warmth of her personality.
Meditation Teachers
During the teaching days the meditations will be guided by Gen Kelsang Chokga, National Spiritual Director of Spain and Portugal.
After the teaching days there will be a brief retreat led by Gen Kelsang Rabten, National Spiritual Director of Australasia New Zealand, and South East Asia.