2019 NKT-IKBU INTERNATIONAL
The Oral Instructions of Mahamudra
Week 1 with Gen-la Kelsang Dekyong
General Spiritual Director of NKT-IKBU
Empowerment of Je Tsongkhapa
Week 2 with Gen-la Kelsang Jampa Deputy
Spiritual Director of NKT-IKBU
Empowerment of the Wisdom Protector Dorje Shugden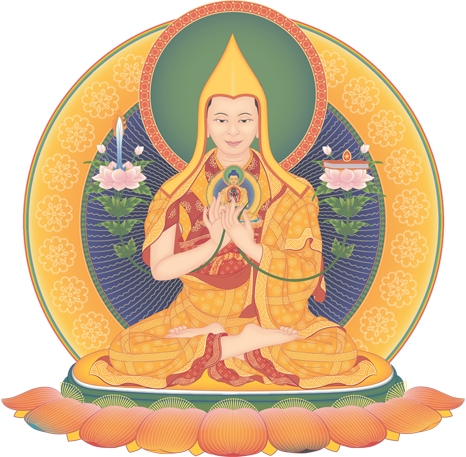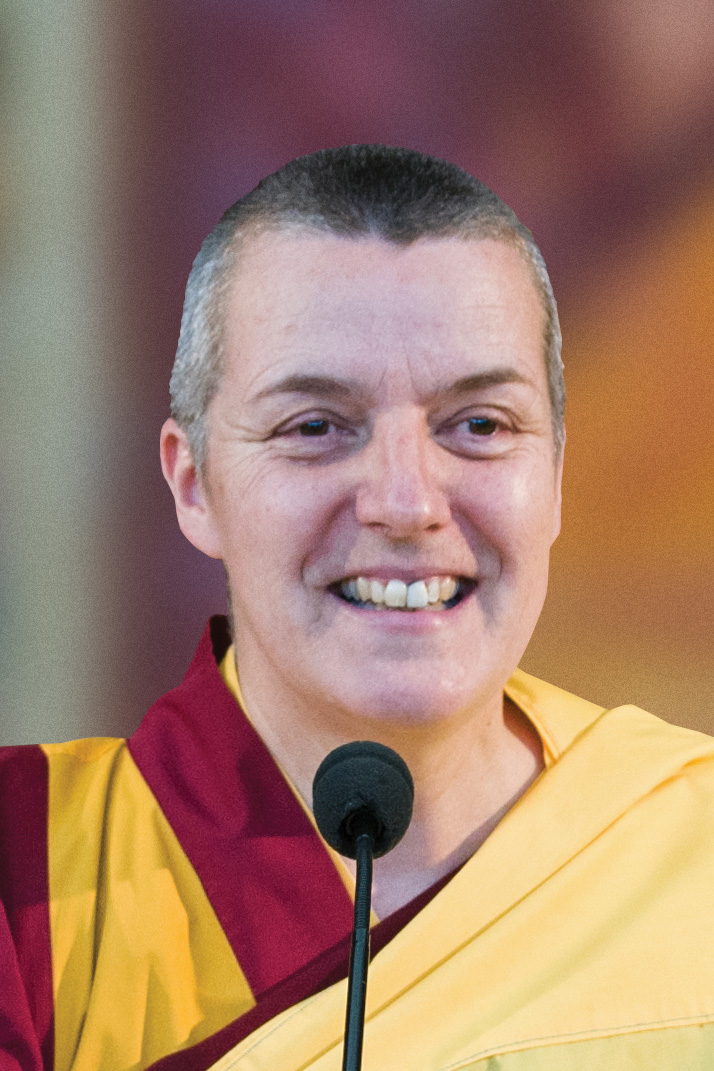 Gen-la Kelsang Dekyong is the General Spiritual Director of NKT-IKBU and the Resident Teacher at Manjushri KMC, the mother centre of modern Buddhism
She has been a student of Venerable Geshe Kelsang Gyatso Rinpoche for over 30 years, training under his guidance in all aspects of modern Buddhism. Gen-la is recognized as a fully qualified Buddhist Teacher of both Sutra and Tantra.
Gen-la Kelsang Jampa is the Deputy Spiritual Director of NKT-IKBU and the Resident Teacher at IKRC Grand Canyon.
He has studied under Venerable Geshe Kelsang Gyatso Rinpoche and taught internationally for many years and is greatly admired for his warm personality and clear, inspiring teachings.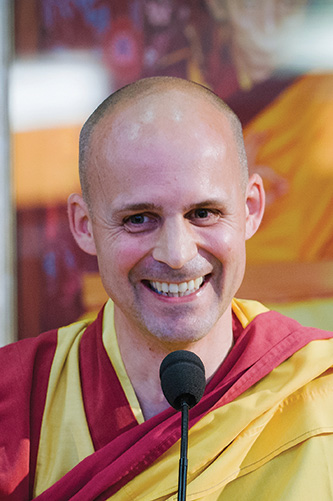 The birthplace of modern Kadampa Buddhism

Manjushri Kadampa Meditation Centre, UK
Experience - A glimpse of world peace
International Festivals offer a unique opportunity to spend time with thousands of people from all over the world and to see first hand the universality of Buddha's teachings and the power of modern Buddhism to transform the lives of people of all nationalities and cultures.