2020 NKT-IKBU INTERNATIONAL
The Joy of a Kadampa Life
The Buddhist Way of Loving Kindness
WEEK 1 Buddha Amitayus Empowerment
and teachings on The New Eight Steps to Happiness
with Gen-la Kelsang Dekyong
Essential advice from the heart
WEEK 2 Buddha Green Tara Empowerment
and teachings on Advice from Atisha's Heart
with Gen-la Kelsang Jampa
Make your summer meaningful
The annual International Kadampa Summer Festival is a two-week spiritual festival to which everyone is welcome - for the whole event or just for a few days.
It is a truly meaningful holiday that combines empowerments, teachings and meditations with opportunities to explore the natural beauty of the surrounding area. It is at once relaxing and invigorating - free from the stresses and concerns of a conventional summer holiday.
Modern Kadampa Buddhism
Organised by NKT-IKBU at Manjushri Kadampa Meditation Centre in the English Lake District, the Festival provides an inspiring introduction to the methods of modern Kadampa Buddhism.
You will learn how to integrate the compassion and wisdom of Buddha into your daily life, empowering you to transform yourself, your life and your world.
Program
Taught by two of the most senior Teachers of the New Kadampa Tradition, the program for the Festival includes two empowerments - the Long Life empowerment of Buddha Amitayus and the blessing empowerment of Green Tara - teachings on the Buddhist way of loving kindness and essential Kadam Lamrim, and guided meditations.
At the end of each week there is a brief guided retreat led by a senior Teacher that provides an opportunity to become more familiar with the practices.
International
This is an international Festival where you will meet and meditate with people from all over the world, who all share a common wish to improve themselves and their world through inner development.
It is in every respect a meaningful holiday and you will leave refreshed, inspired, and empowered!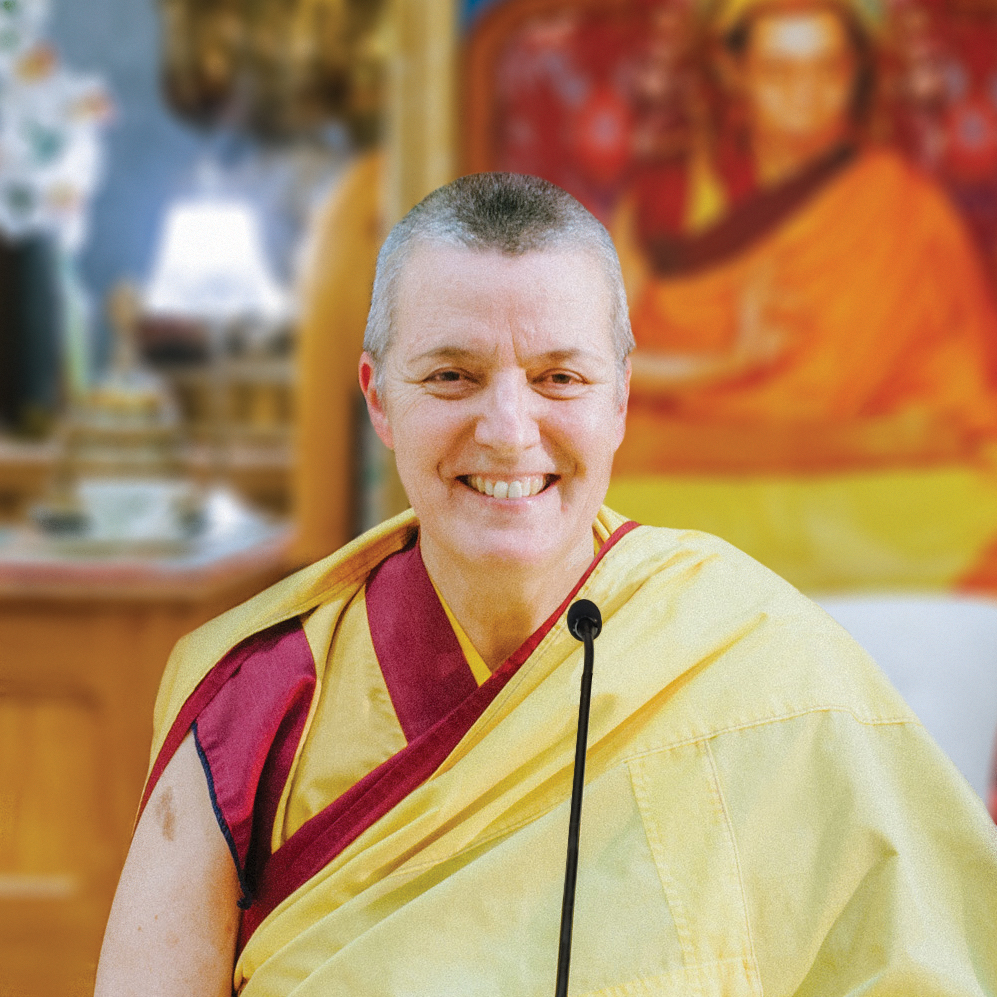 The Teacher for the first week of the Festival will be Gen-la Kelsang Dekyong, General  Spiritual Director of NKT-IKBU. Gen-la is a fully qualified Teacher of both Sutra and Tantra who holds the lineage blessings at her heart.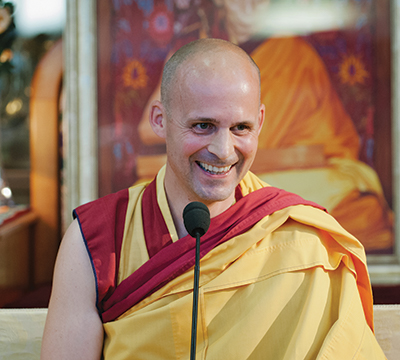 The Teacher for the second week of the Festival will be Gen-la Kelsang Jampa, Deputy Spiritual Director of NKT-IKBU. Gen-la is a popular Teacher who displays in his teachings and actions a wonderful purity and sincerity.