2020 NKT-IKBU INTERNATIONAL
Buddha Vajrapani Empowerment & teachings on Compassion
with Gen-la Kelsang Khyenrab
Manjushri Kadampa Meditation Centre, UK
Everyone is welcome to this meaningful holiday
The annual Spring Festival is a unique spiritual holiday that is ideal for people new to Kadampa Buddhism as well as those with previous experience.
Organised by NKT-IKBU at Manjushri Kadampa Meditation Centre in the English Lake District, it combines empowerment, teachings and meditations in an inspiring presentation of modern Kadampa Buddhism that will fire you up spiritually and leave you fully equipped to begin to transform your life into a meaningful path when you return home.
Spiritual power
At this year's Festival you will receive the empowerment of Vajrapani, the Buddha of spiritual power, and teachings on the power of compassion - how we can become a more and more caring person until we develop the actual power to help all living beings.
International
This is an international Festival where you will meet and meditate with people from all over the world, who all share a common wish to improve themselves and their world through inner development.
The programme leaves plenty of time to explore the natural beauty of the surrounding area and the nearby market town of Ulverston.
It is in every respect a meaningful holiday and you will leave refreshed, inspired, and empowered!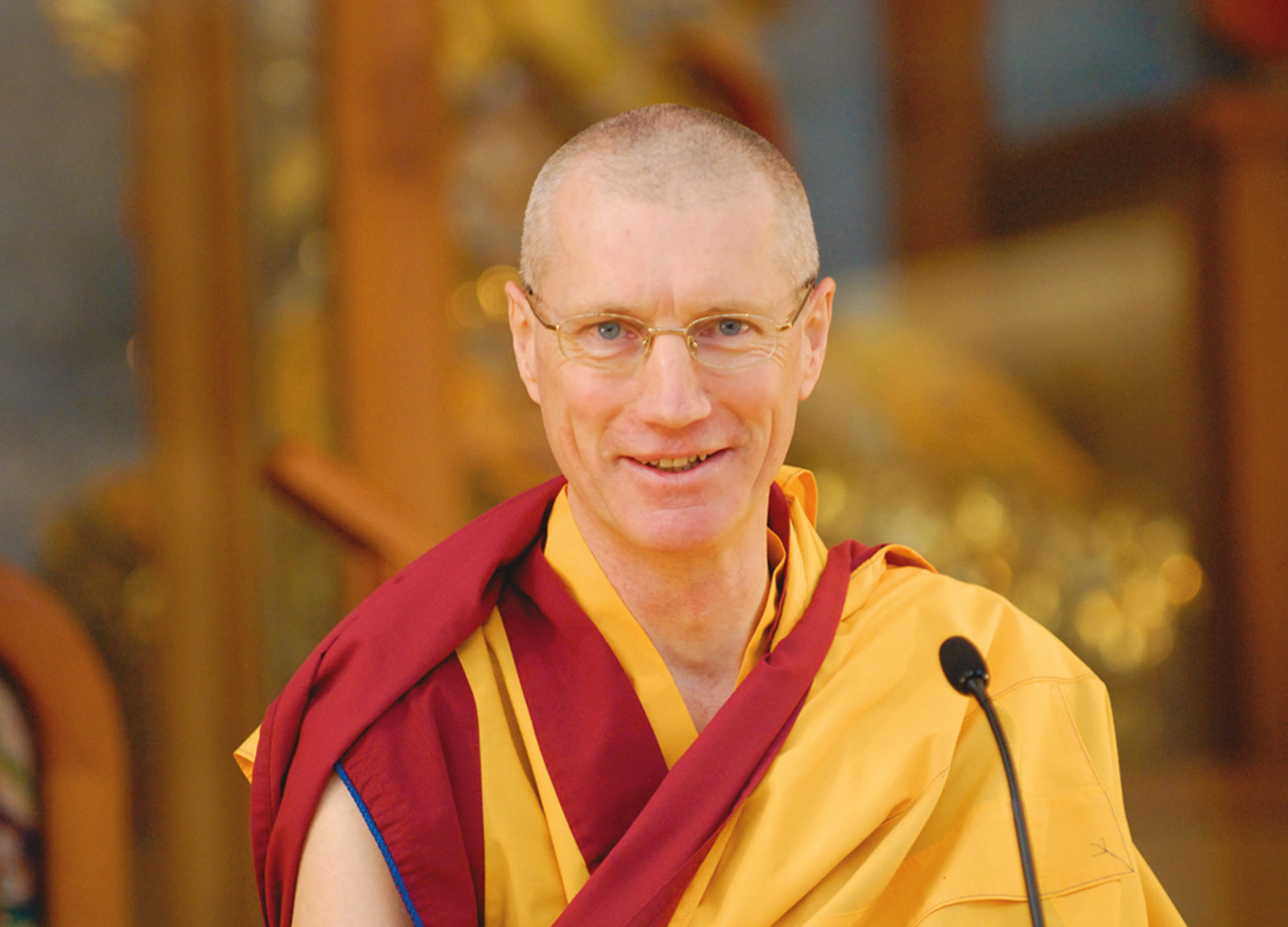 The Teacher at this year's Festival is Gen-la Kelsang Khyenrab, a principal disciple of Venerable Geshe Kelsang Gyatso Rinpoche who holds the lineage and blessings of his teachings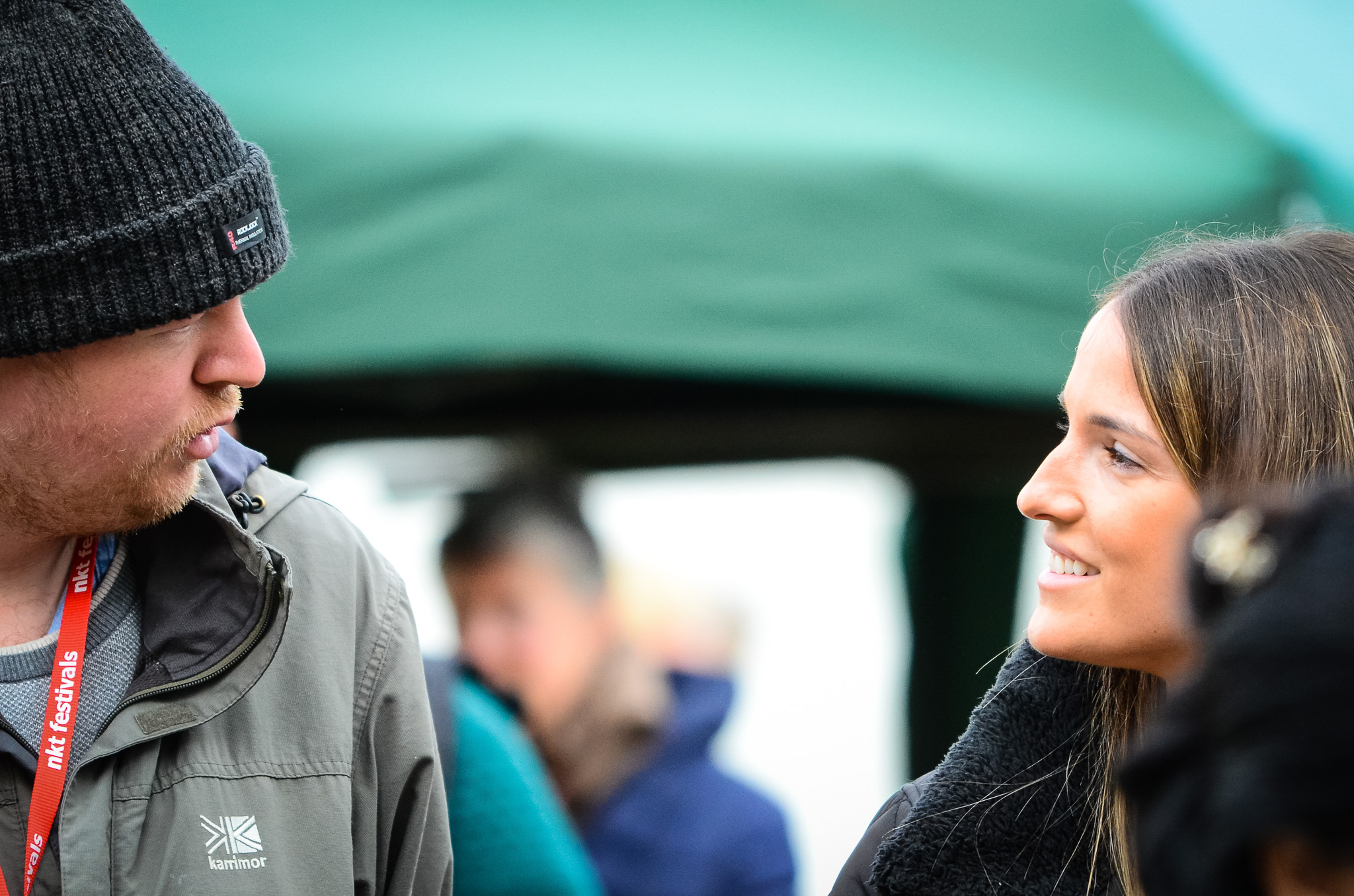 Watch a brief video about the purpose of the International Festivals and enjoy a taste of the Festival experience