2019 NKT-IKBU INTERNATIONAL
Empowerment of Buddha Vajrasattva and Explanation of a Profound Tantric Purification Practice
with Gen-la Kelsang Khyenrab
at Manjushri Kadampa Meditation Centre, United Kingdom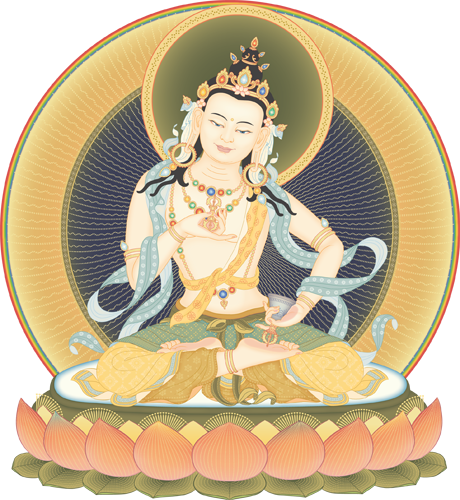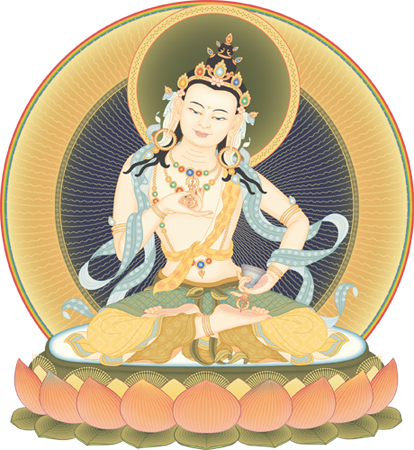 Empowerment of Buddha Vajrasattva and Explanation of a Profound Tantric Purification Practice
Gen-la Kelsang Khyenrab is a retired General Spiritual Director of NKT-IKBU and National Spiritual Director (NSD) of Canada. He is the Resident Teacher at KMC Canada. Gen-la Khyenrab is deeply respected throughout the Kadampa world as a sincere practitioner and powerful teacher.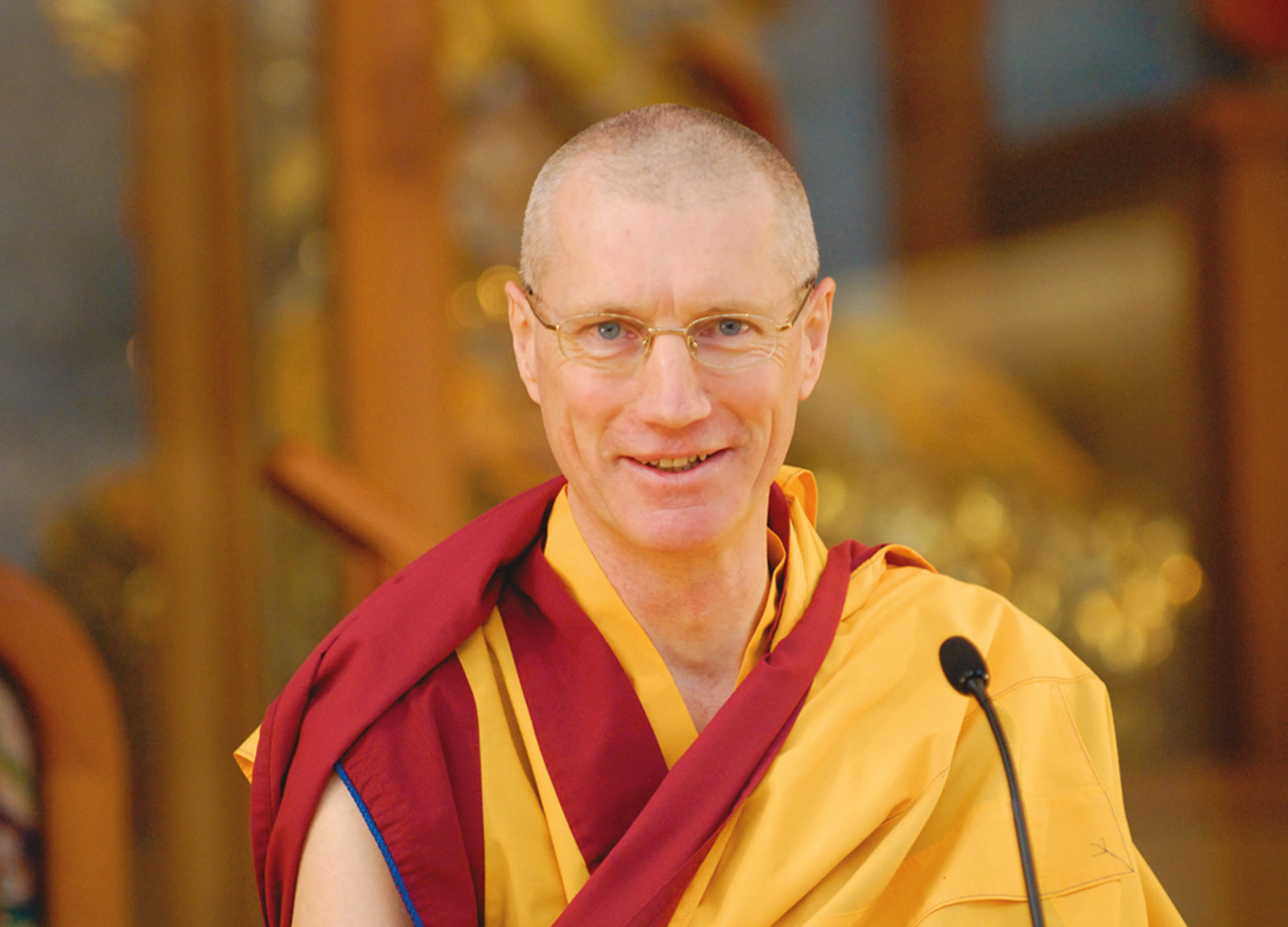 The birthplace of modern Kadampa Buddhism

Manjushri Kadampa Meditation Centre, UK
International Festivals – A glimpse of world peace
International Festivals offer a unique opportunity to spend time with thousands of people from all over the world and to see first hand the universality of Buddha's teachings and the power of modern Buddhism to transform the lives of people of all nationalities and cultures.
Subscribe to the newsletter or follow
social media for updates.
Subscribe to the newsletter