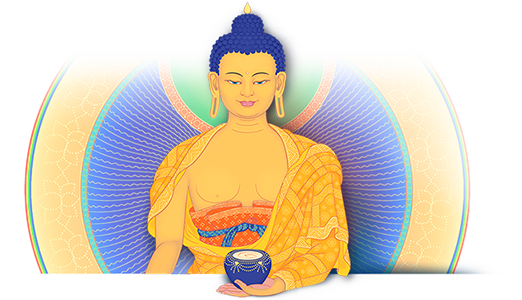 International Spring Festival 2021
Venerable Geshe Kelsang Gyatso Rinpoche
Spiritual Guide & Founder of Modern Kadampa Buddhism
The International Spring Festival was founded at Manjushri KMC by Venerable Geshe Kelsang Gyatso Rinpoche in 1992.
Venerable Geshe Kelsang Gyatso Rinpoche is a modern meditation master who has introduced Modern Kadampa Buddhism into contemporary society. He holds the lineage of all the essential teachings of Buddha's Sutras and Tantras, which he explains with extraordinary clarity in ways that modern people can easily understand and put into practice. He is the ideal Spiritual Guide for the modern world.
A living lineage
Venerable Geshe-la has composed 23 authoritative books on Buddhism and meditation, established hundreds of meditation centres around the world, and trained hundreds of modern people of all cultures as qualified meditation Teachers who carry the lineage of his teachings and blessings.
It is from these Teachers that we now receive the empowerments and teachings at the international Festivals.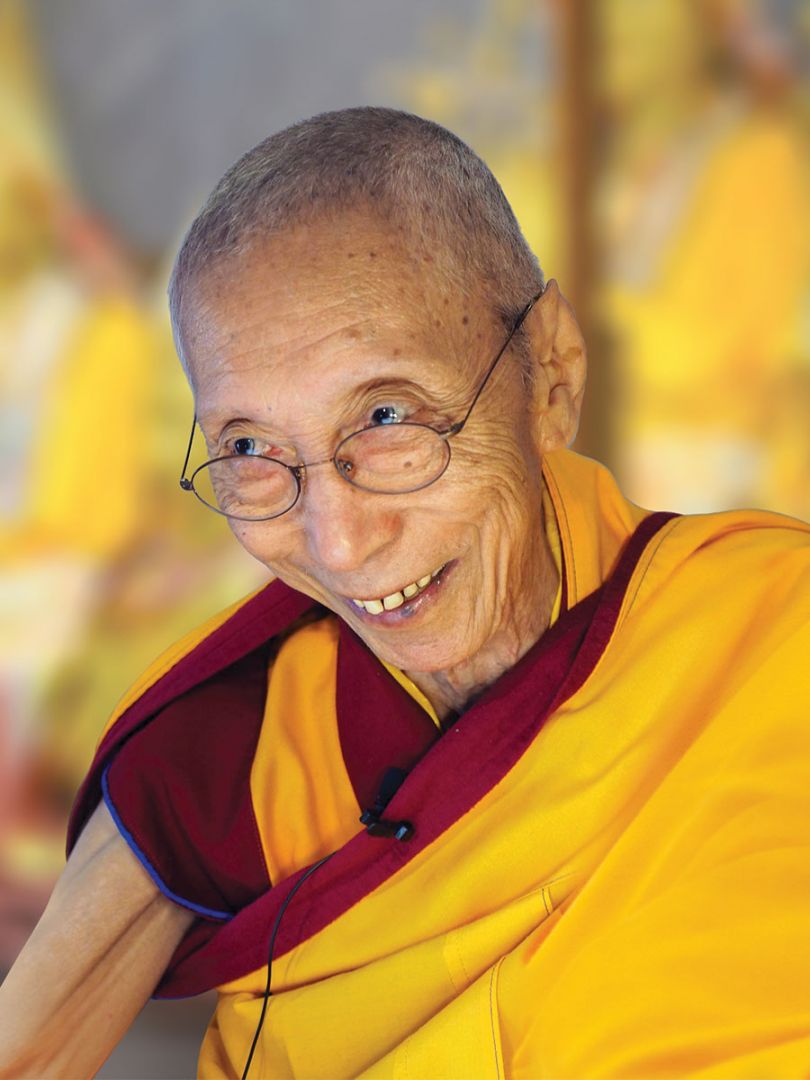 Follow social media for updates
Subscribe to the newsletter