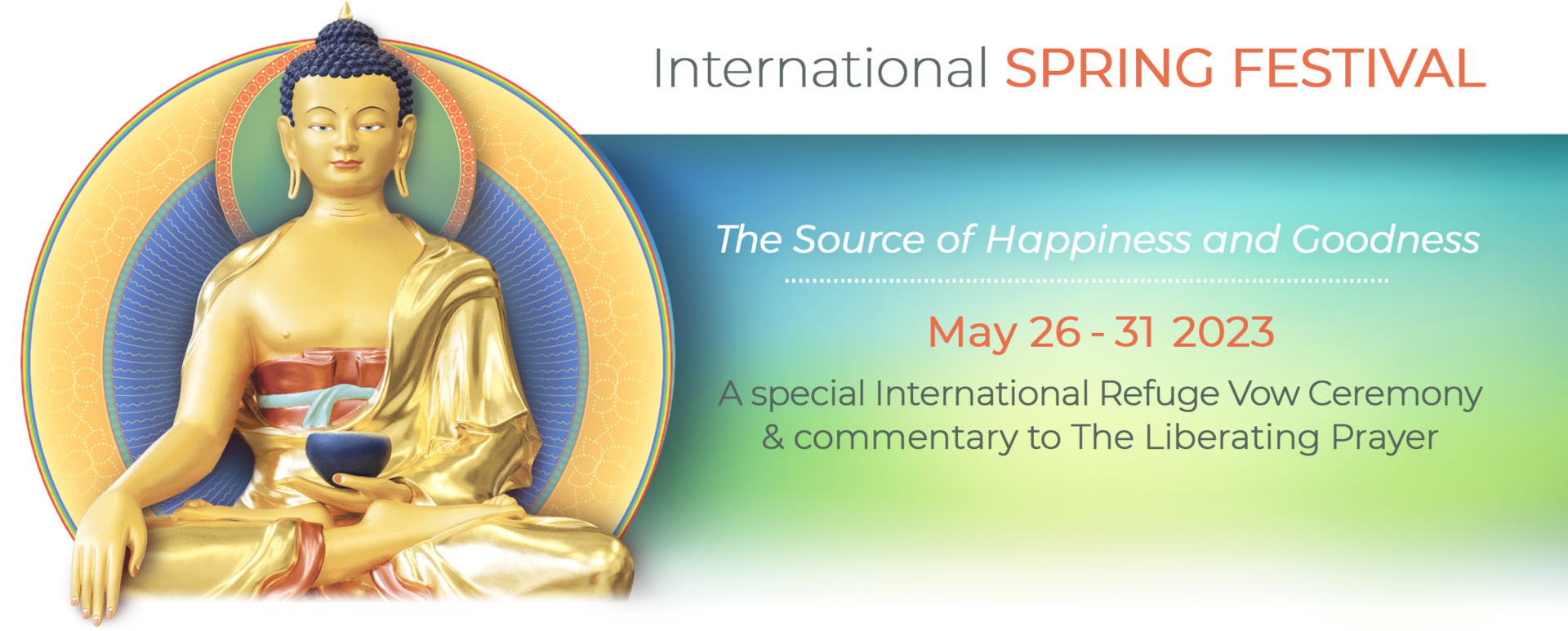 Festival Meal Ticket
The 'Festival Meal Ticket' may be purchased at the time of making your booking and offers the option to pre-book lunch and/or supper in the main Festival dining tent.  For those with onsite accommodation breakfast is included in the accommodation rate.  Meals are either vegetarian which may include eggs and dairy, or vegan – please select which option you require when making your booking. Regrettably we are unable to provide for any other dietary needs.
*Allergens  Please be aware that due to potential cross contamination both in sourced ingredients and during food preparation, we cannot offer gluten free meals.  Ingredient and allergen lists are available for all meals offered.
Cafes
Festival Cafes offer a selection of savoury snacks, cakes and pastries as well as espresso drinks, teas, hot chocolate and cold drinks.
Tuck Shop
The 'Festival Tuckshop' sells a range of healthy snacks which include gluten free options, as well as chips, chocolate, and items for tsog offerings.