2019 NKT-IKBU INTERNATIONAL
MAY 24 - 29 · Manjushri Kadampa Meditation Centre, UK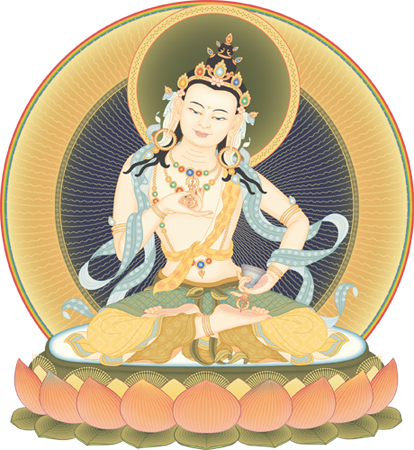 Volunteering for the Spring Festival
Manjushri KMC, the Festival venue is always a special place, but during the International Festivals it becomes extra special because it effectively transforms into a global village for world peace. Thousands of people from all over the world gather to study, live and work together with a shared vision of creating world peace through developing inner peace.
A special opportunity
Volunteering offers a special opportunity to:
Put the teachings and meditations into practice directly
Meet and work alongside people from every walk of life
Contribute to the success of an event the profits of which are dedicated to public benefit through the International Temples Fund
There are three ways to volunteer:
If you attend a local NKT centre, check if they have a pre-arranged volunteer team you can join. Such teams usually commit to helping to run a particular area of the Festival
When you arrive, go to the Volunteer Desk and sign up for a task
If you have the time, there are also opportunities to help before and after the Festival with setting up and taking down – please complete the online application form below if you would like to help in this way
We realise that not everyone is able to volunteer, but please remember that simply by attending the Festival you are working for world peace and making a valuable contribution to the ITP.