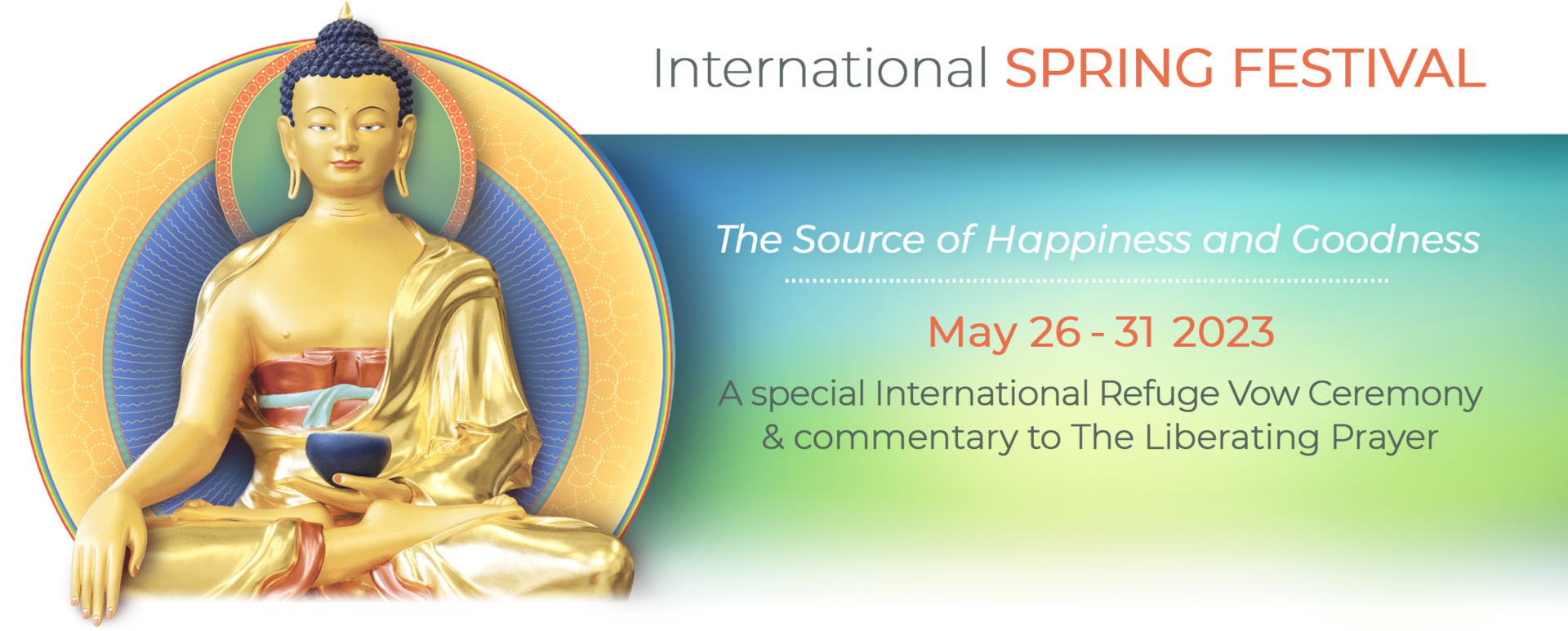 Booking Instructions
Before booking, please ensure you have read the relevant booking Terms and Conditions (in-person or online), in particular the sections on deposits, payment deadlines, and refund policies.
STEP 1: Create an account or log in to your account (please update any incorrect contact information).
STEP 2: Complete the Booking Form
STEP 3: Check the details in your booking cart and proceed to payment
STEP 4: Check your booking cart status (see below)
The minimum deposit will be calculated automatically. Note: bookings without a deposit are automatically cancelled after 72 hours with the exception of bookings made within 24 hours of the start of the Festival, these will be cancelled after 2 hours if no payment is received.  You must check your booking cart to confirm that payment has been registered against your booking. A booking is not valid without receipt of the minimum deposit.
A 'payment confirmed' message will be displayed when the transaction has been successfully completed, however you must then check your booking cart status -see below.  You will  receive an email with a link to your booking cart. Please keep this information in a secure place.
Understanding your Booking Status: as displayed in your booking cart.
Incomplete: there is still some action you need to take e.g. minimum deposit has not been paid, or payment has failed. If you have made a payment but your booking cart still shows incomplete status, please confirm with your card provider whether the payment has been successfully processed. If yes, please contact the registration team to advise.  If no, please make another payment via your booking cart.
In Progress:  all necessary information has been submitted and the Festival registration team is checking your booking. This  stage may take some time especially during periods where large numbers of bookings are being received.
Confirmed: all necessary information has been provided and minimum payment has been received. A confirmation email will be sent; you will also be able to see this status update in your booking cart.
Complete: Your booking status will only change to complete when full payment and all necessary information (eg. room-mates names) have been received.
Support
General Enquiries
Please contact our registration team ukfestivals@kadampa.org
Booking Enquiries
If you have already made a booking, and have a specific booking enquiry, please use the 'contact us' button in your Festival booking cart (this will help us to identify your booking more easily).