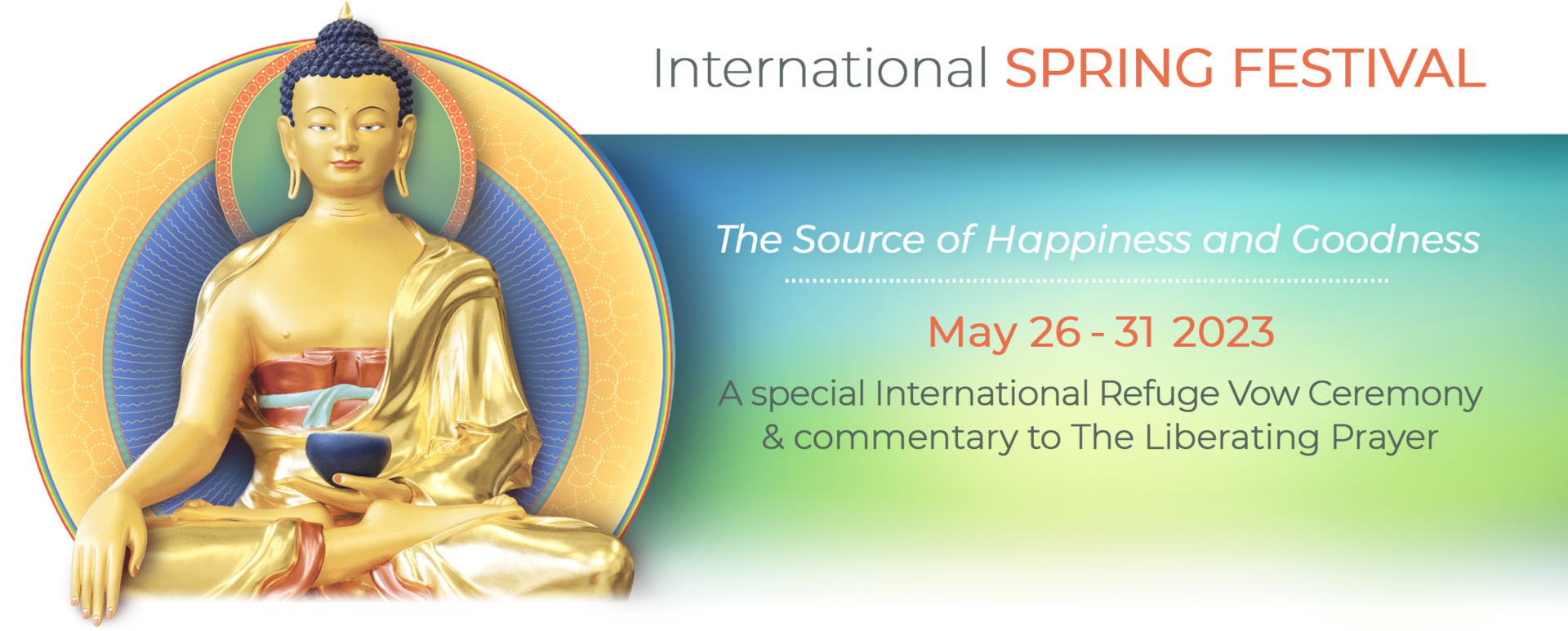 Arrival & Registration
You are required to show your booking confirmation letter (either digital or printed) to gain access to the festival site.   If you are unable to show this, you will be required to show either your passport or a National ID card.
Campers must register before pitching your tent and only camp in designated areas.
What to Bring
Generally, you will find it helpful to bring warm clothes and waterproofs. If you are in a dormitory (indoor or outdoor), or are camping you will need to bring a warm sleeping bag and towel.
Campers
Please come prepared! Check that your tent is waterproof and don't forget your sleeping mat, torch, warm clothing, and sleeping bag. Due to the large numbers attending the Festivals, we regret we are unable to provide additional blankets or sleeping bags.To comply with fire safety regulations, no naked flames of any kind (e.g. candles, gas cookers etc) will be permitted anywhere on the campsite. You must register before pitching your tent and camp in permitted camping areas only.
Car Parking
You will receive by email a car parking pass together with your confirmation letter. Your parking pass must be shown to the car parking steward on arrival. Parking passes must be clearly displayed in your windscreen whilst in the car park. Those who have booked a disabled parking space must show their blue badge in addition to the festival parking pass.
Pets
Please note that it is not possible to bring pets to the festival. Dogs are not permitted on the campsite, nor to be left in cars in the car park.
Security
All participants are required to wear a Festival Pass at all times. Please cooperate fully with this requirement for the sake of the safety and smooth running of the Festival. Festival Management cannot accept responsibility for any loss or damage to personal items or cars parked on or off the property. Please bring essential items only and carry valuables with you.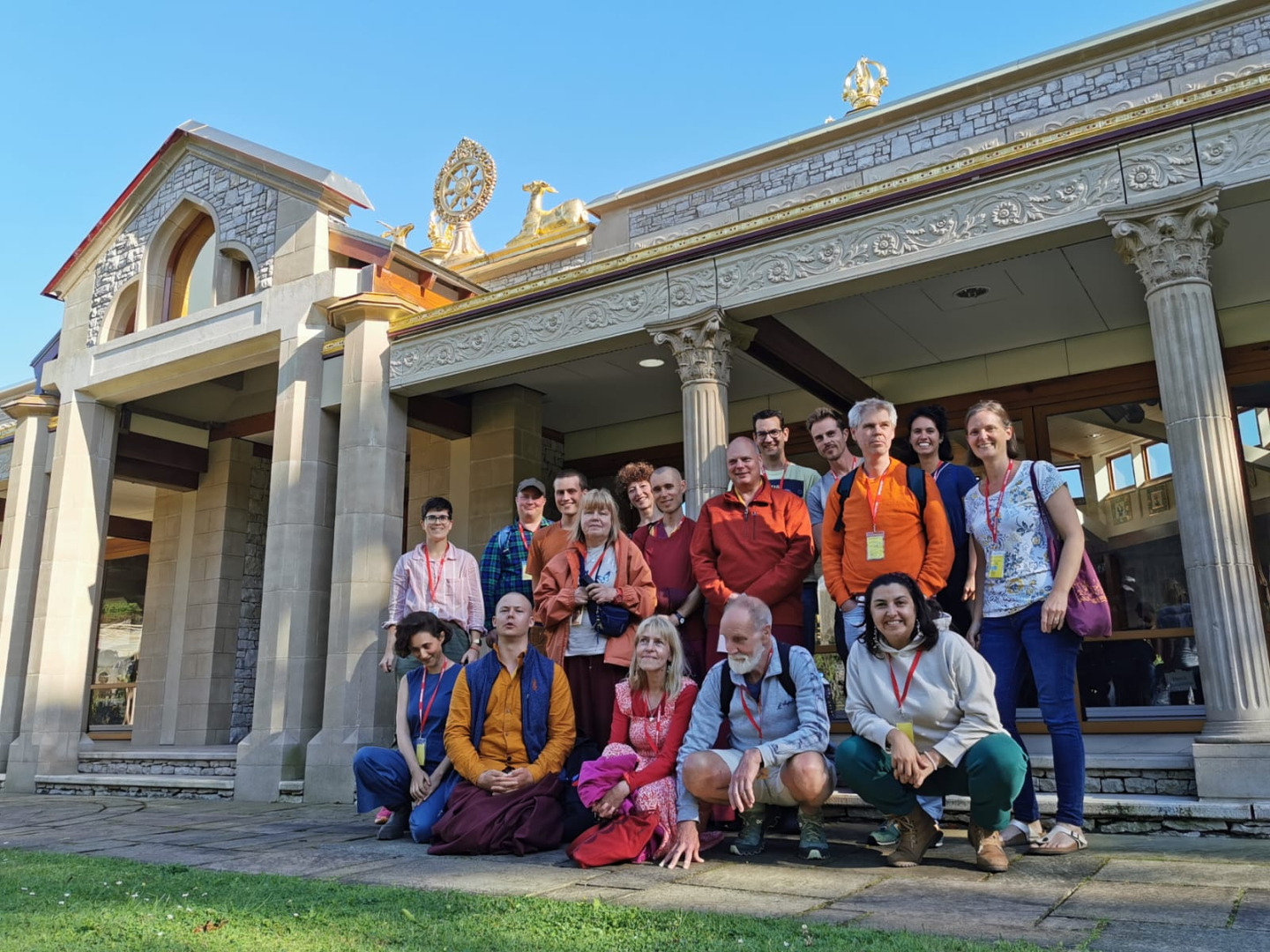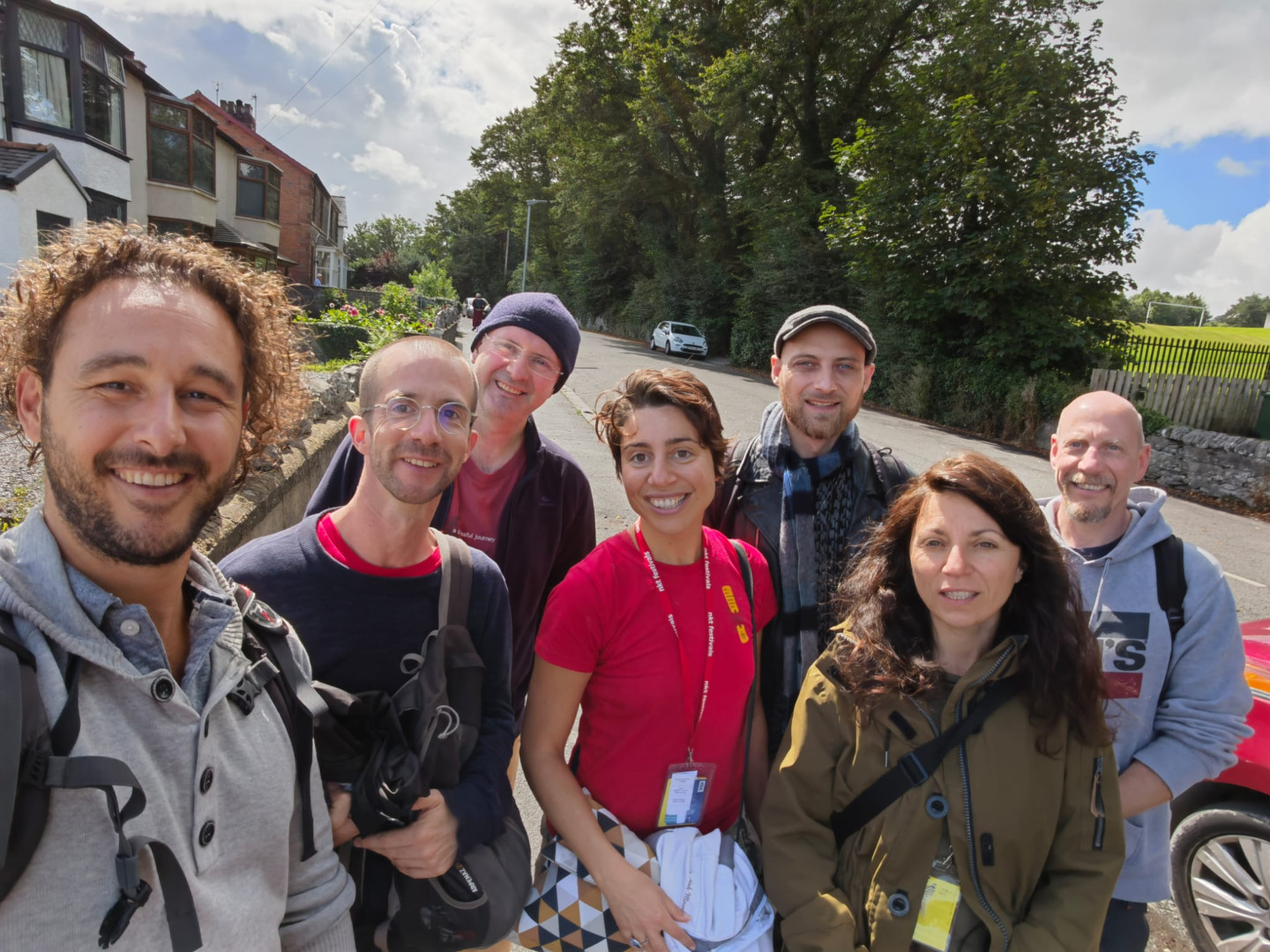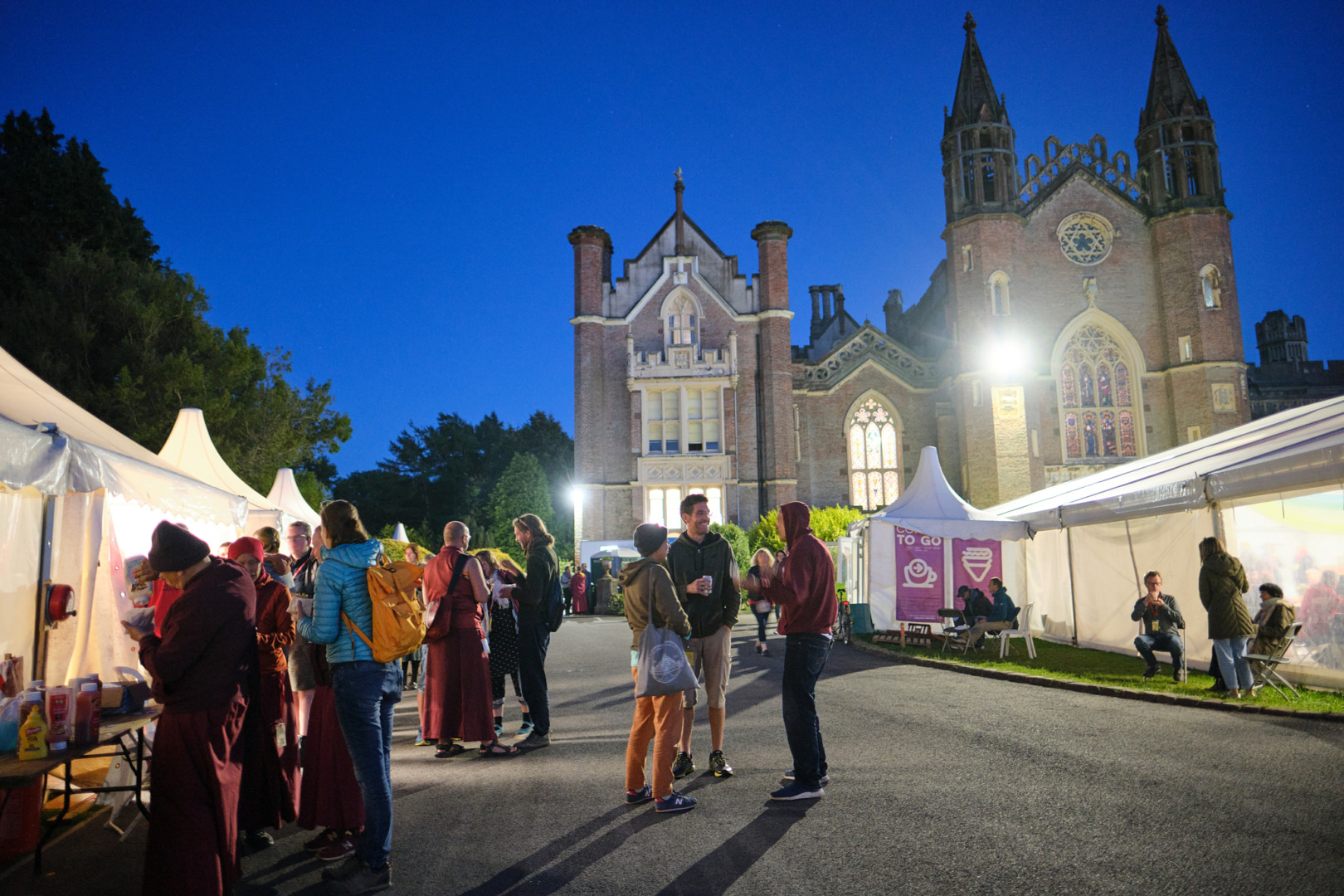 Volunteering
The entire festival is organised and run by volunteers. There are many opportunities and ways in which you can help, such as preparing food, serving, clearing, dish-washing, cleaning, setting up, cafes etc. Volunteering is a wonderful way to meet with other Kadampas from around the world - your contribution of time and energy is an important part of making the whole thing happen and is deeply appreciated.  Please consider stopping by the volunteering desk in the main corridor to find out how you can help.
Catering
If you have booked onsite festival accommodation, breakfast is included. To purchase lunch and/or supper select the Festival Meal Ticket option when booking.  A variety of savory snacks and meals are available from the festival cafes for those not purchasing the Festival Meal Ticket. Please note that no food may be stored or prepared in any of the rooms, or anywhere on the campsite.
Photography
Flash photography, video recording or tape recording are not permitted in the Temple.
Music & Musical Instruments
Festivals are a time of peace, quiet and reflection. It is for this reason that we ask you not to bring musical instruments of any kind to the Festival, and to use headphones when listening to music.