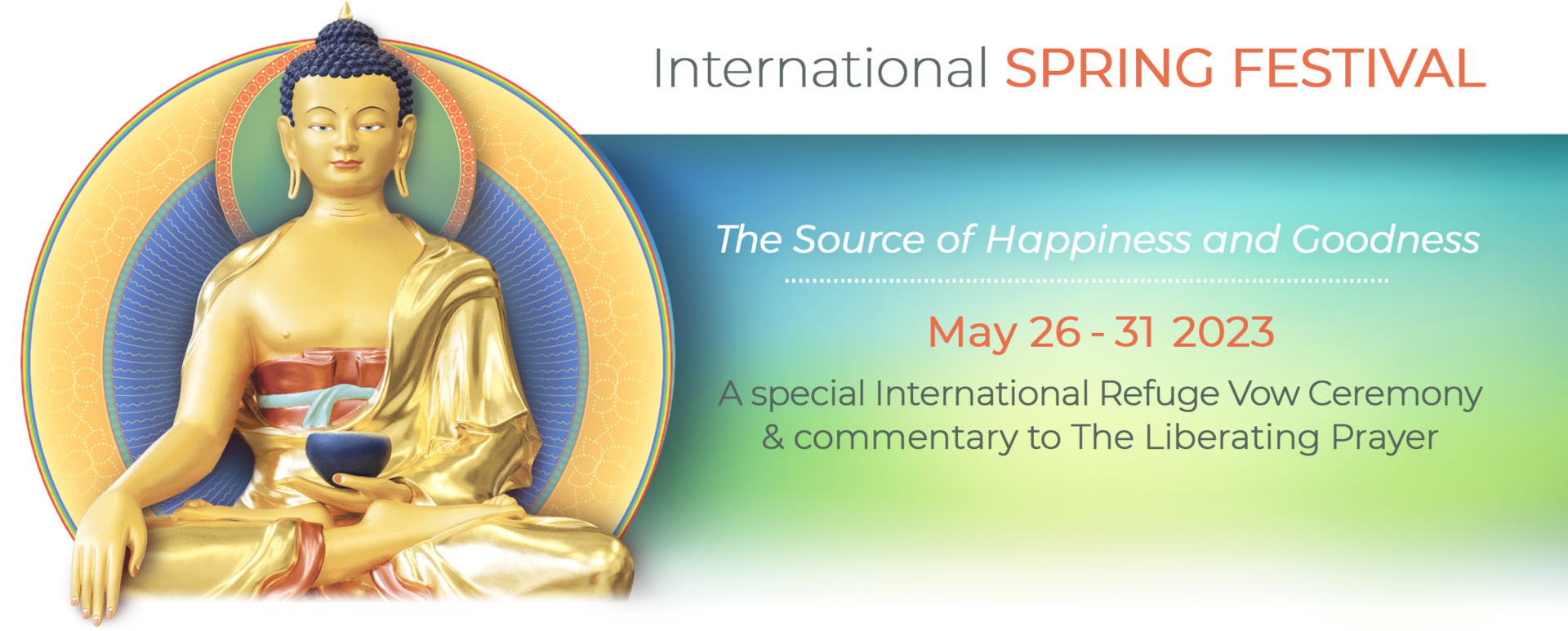 Gen-la Kelsang Dekyong
The Teacher at the 2023 Spring Festival will be Gen-la Kelsang Dekyong.
Gen-la Dekyong is the General Spiritual Director of the New Kadampa Tradition - International Kadampa Buddhist Union. She studied and practiced for many years with her Spiritual Guide Venerable Geshe Kelsang Gyatso Rinpoche, from whom she received many transmissions.
As the most senior teacher in the tradition, Gen-la teaches throughout the world at major events. She is a fully qualified teacher of both Sutra and Tantra and is greatly admired and deeply loved by thousands of people worldwide. Her teachings are profound and inspiring, and yet always extremely practical.
We are indeed very fortunate to receive teachings from this precious teacher.
Gen-la will be assisted by senior NKT teachers who will lead meditations and retreats during the festival.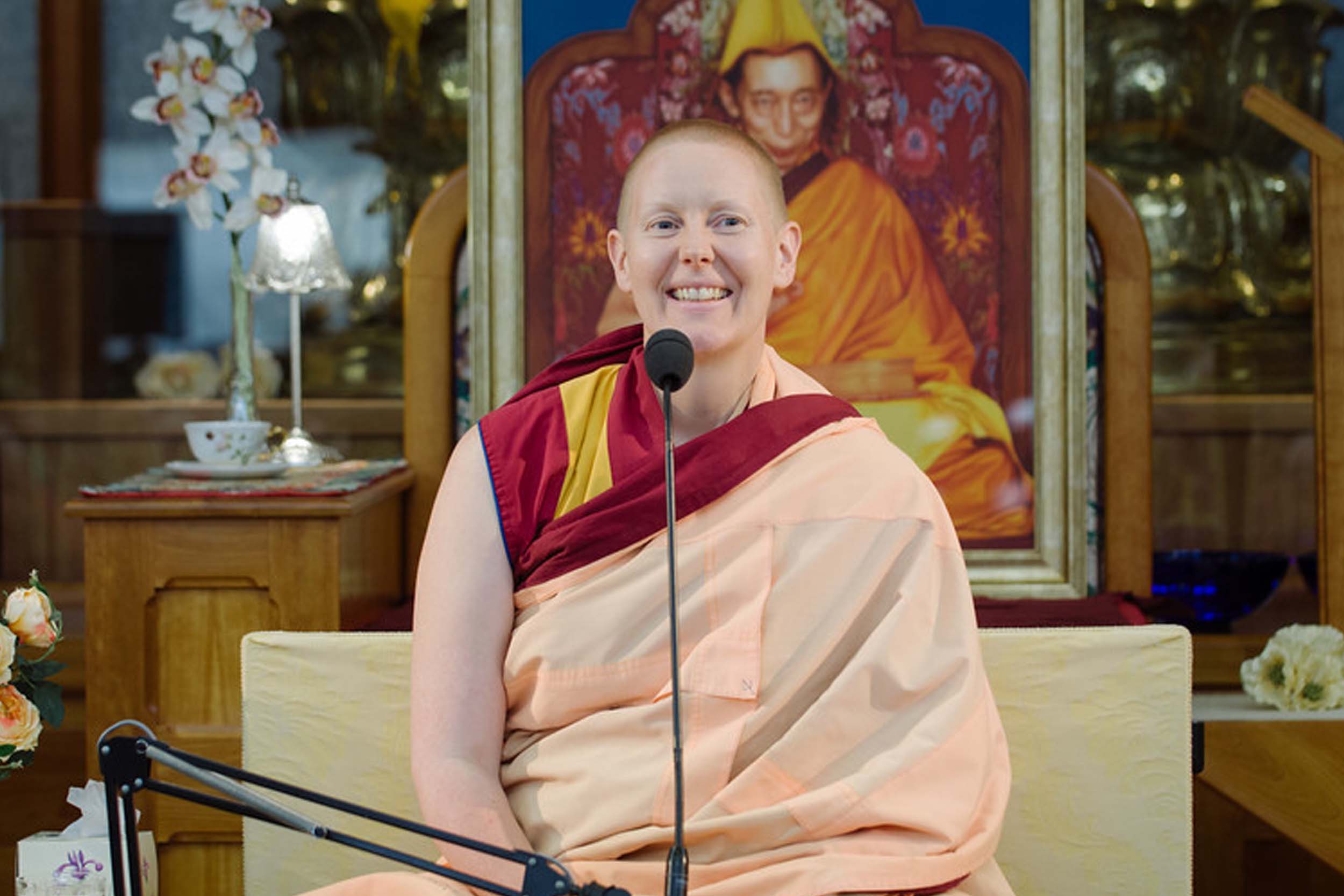 Gen Kelsang Devi will be leading the meditations during the Spring Festival.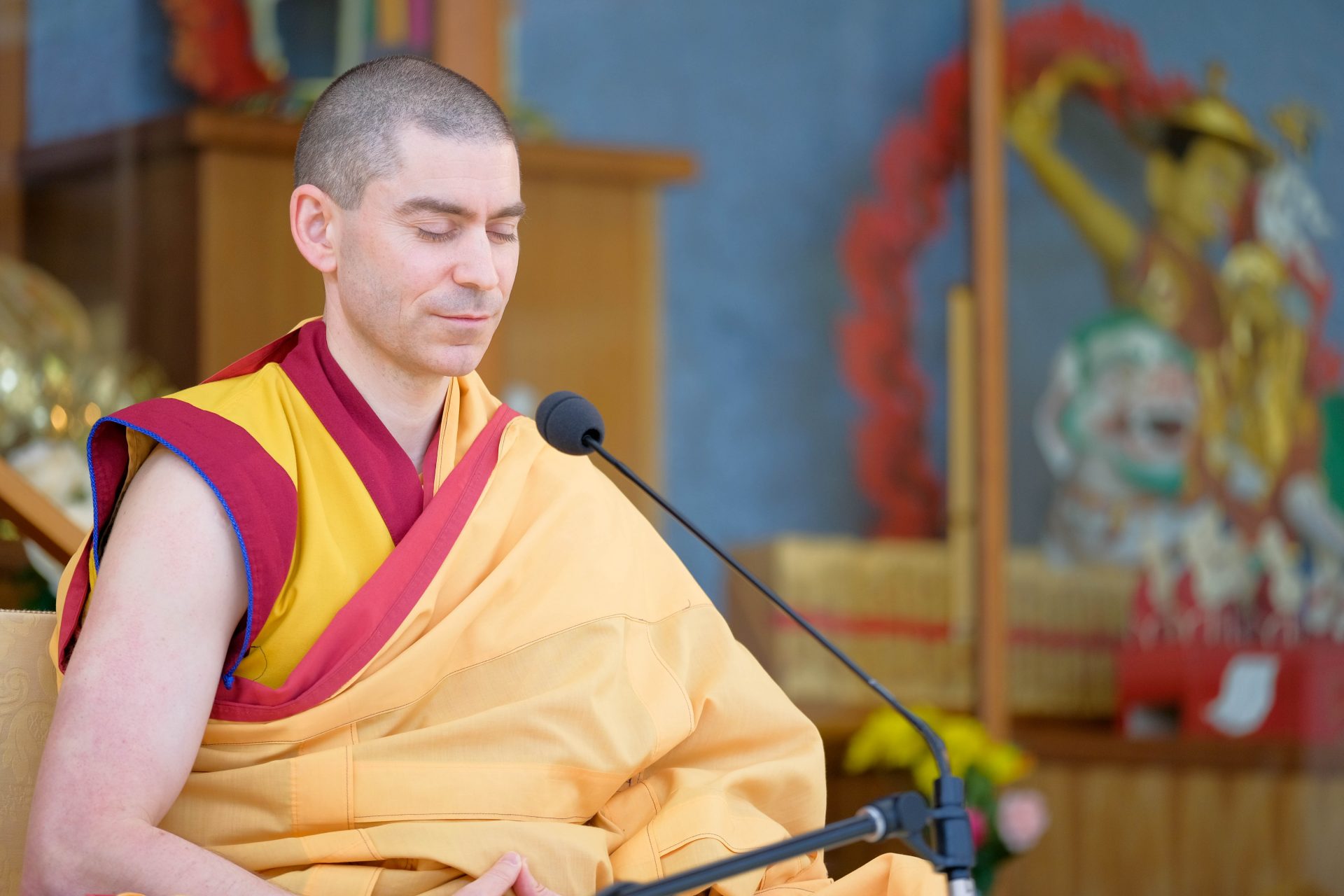 Gen Kelsang Rabten will be leading the retreat during the Spring Festival.