2018 NKT-IKBU International
MAY 25 – 30 · Manjushri Kadampa Meditation Centre, UK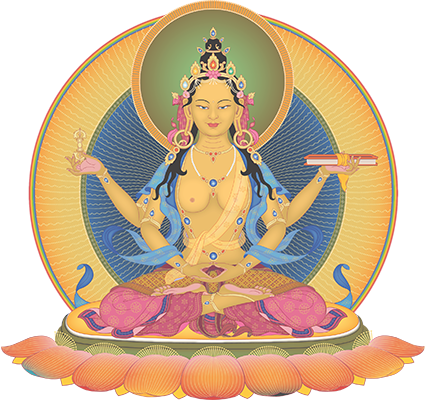 Teachers at the Spring Festival
Gen-la Kelsang Thubten
Gen-la Kelsang Thubten teaches the Special Teacher Training Programme at Manjushri Kadampa Meditation Centre.
He has been a disciple of Venerable Geshe-la for over 35 years and was the principal editor for many of his books. Gen-la Kelsang Thubten brings a wealth of practical and meditative experience to his teachings. He is renowned for his ability to present the many deep meanings contained within Venerable Geshe-la's books and to show how to integrate these meanings into daily life.
During this Festival, Gen-la Thubten will grant the blessing empowerment of Buddha Prajnaparamita, and give  teachings from the Heart Sutra.
Supporting Teachers
Meditations and Retreat sessions will be guided by senior international Kadampa Buddhist Teachers.