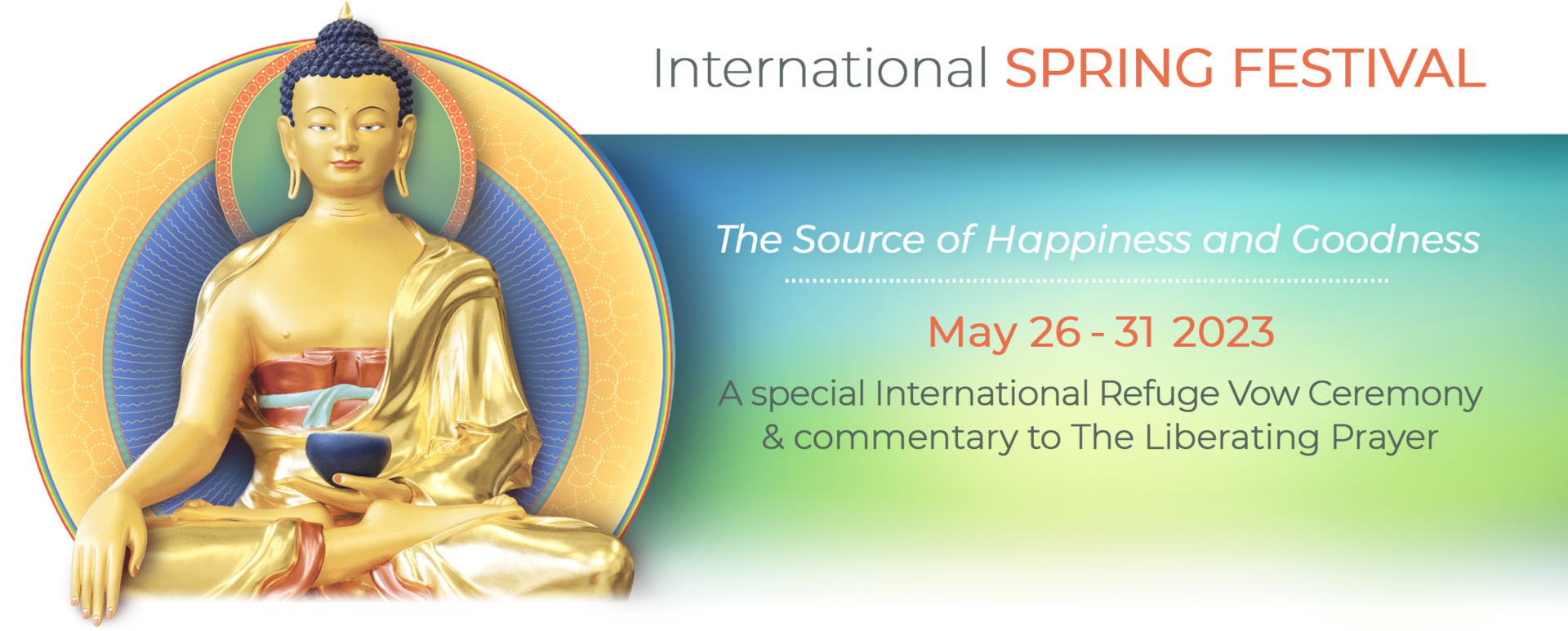 The teachings at the Festival
At this year's festival Gen-la Dekyong will give a transmission and explanation of the Liberating Prayer. For Kadampas, this practice is extremely precious. It was composed by Venerable Geshe Kelsang Gyatso Rinpoche for modern people to make a close connection with Buddha Shakyamuni and it is recited before every teaching, meditation and puja in our tradition.
Through this practice we learn Buddha Shakyamuni's extraordinary qualities and how to rely upon him and receive his blessings. By engaging in this practice regularly we become closer and closer to Buddha himself.
Gen-la will give a commentary to this practice that she received directly from Venerable Geshe-la.
During the festival Gen-la will also grant refuge vows at a special International Refuge Vow Ceremony. Both the Refuge Vow Ceremony and the teachings are open to everyone and are suitable for beginners.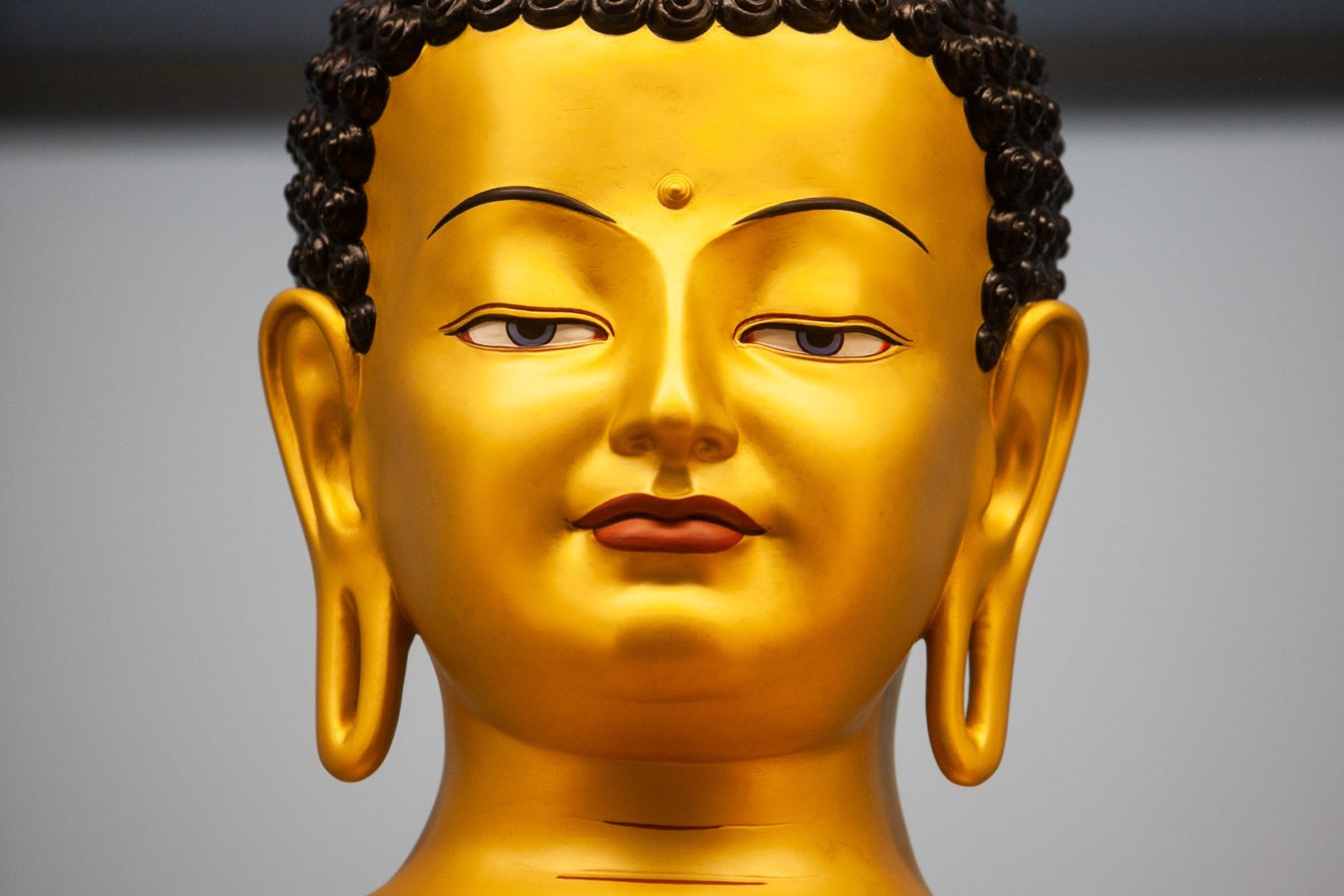 Meditations & retreats
Both the meditations during the teaching days and the concluding retreat will be led by senior teachers of NKT.