Enjoying Meaningful Things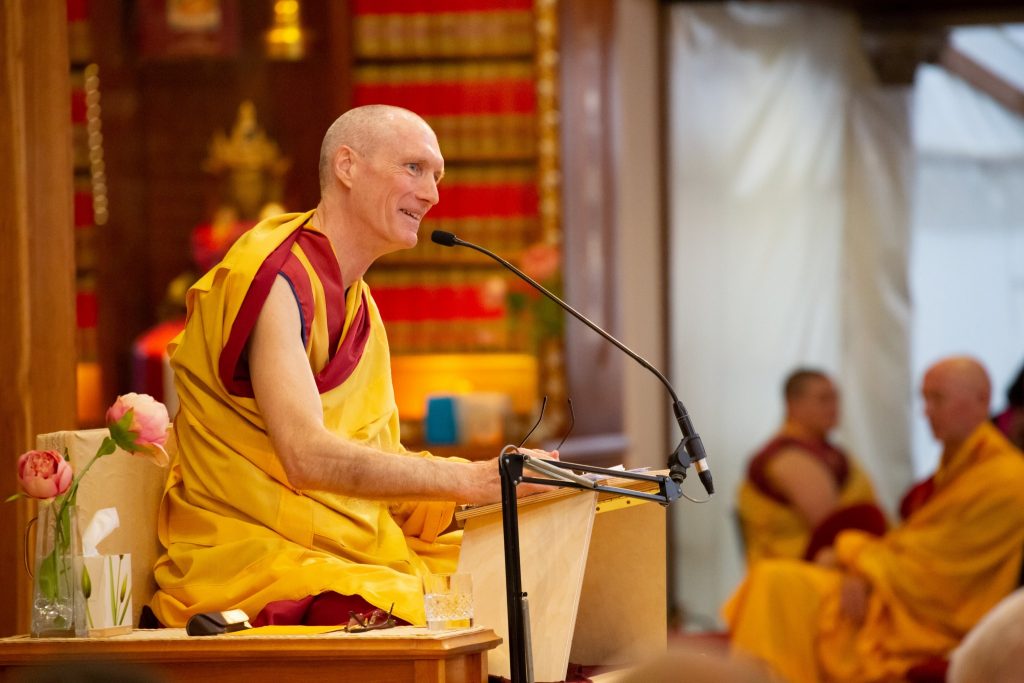 "How can we enjoy everything as pure...
We have to purify ourselves"
Today, 1,500 people from all over the world gathered at Manjushri KMC in the English Lake District for the annual Spring Festival with Gen-la Kelsang Khyenrab, retired General Spiritual Director of NKT-IKBU and Resident Teacher at KMC Canada.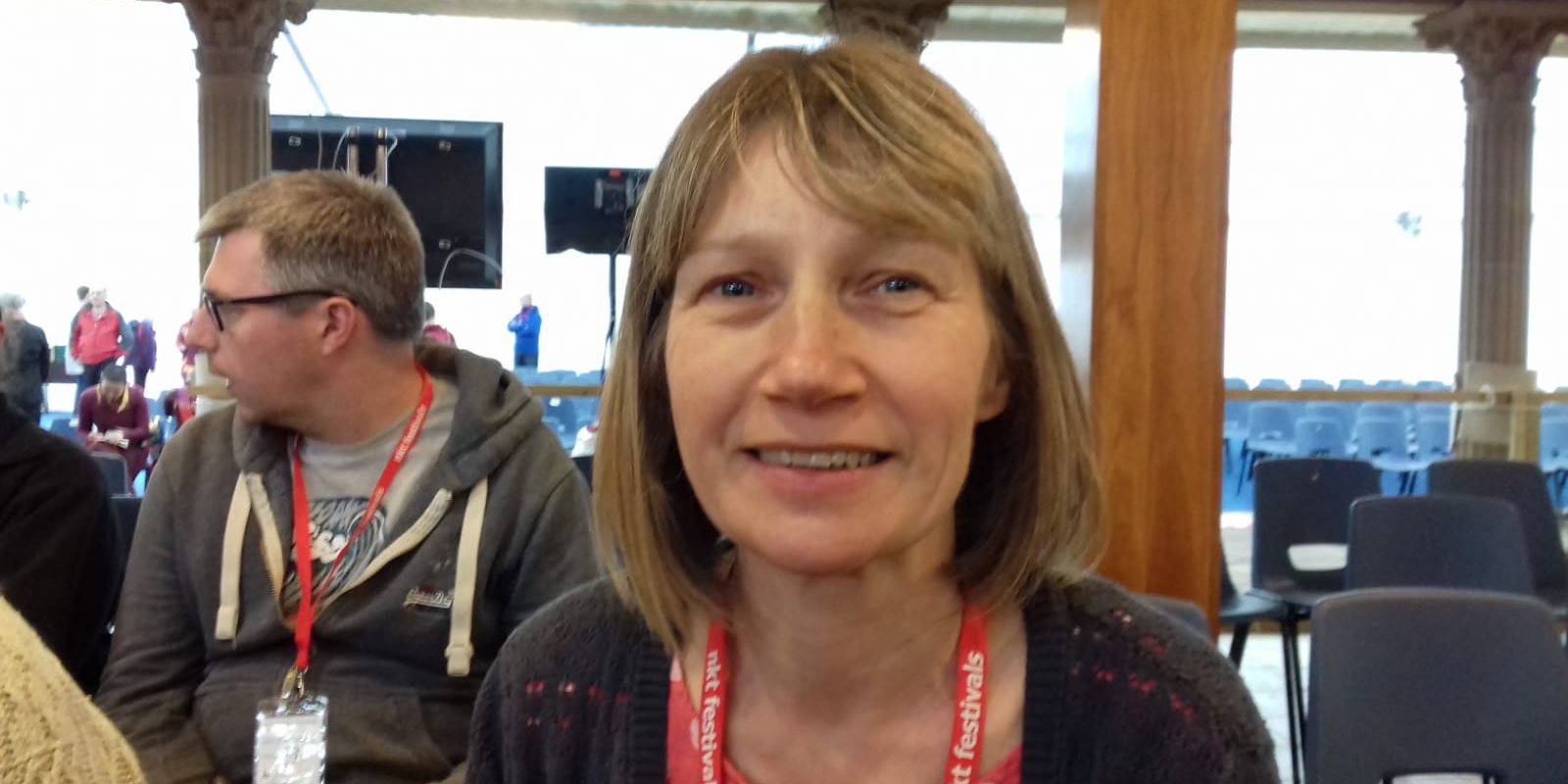 "Everyone is smiling. It's serene and vibrant, so lovely to see so many people from different countries talking together in their own languages"
Sandy from Ulverston,
Cumbria, UK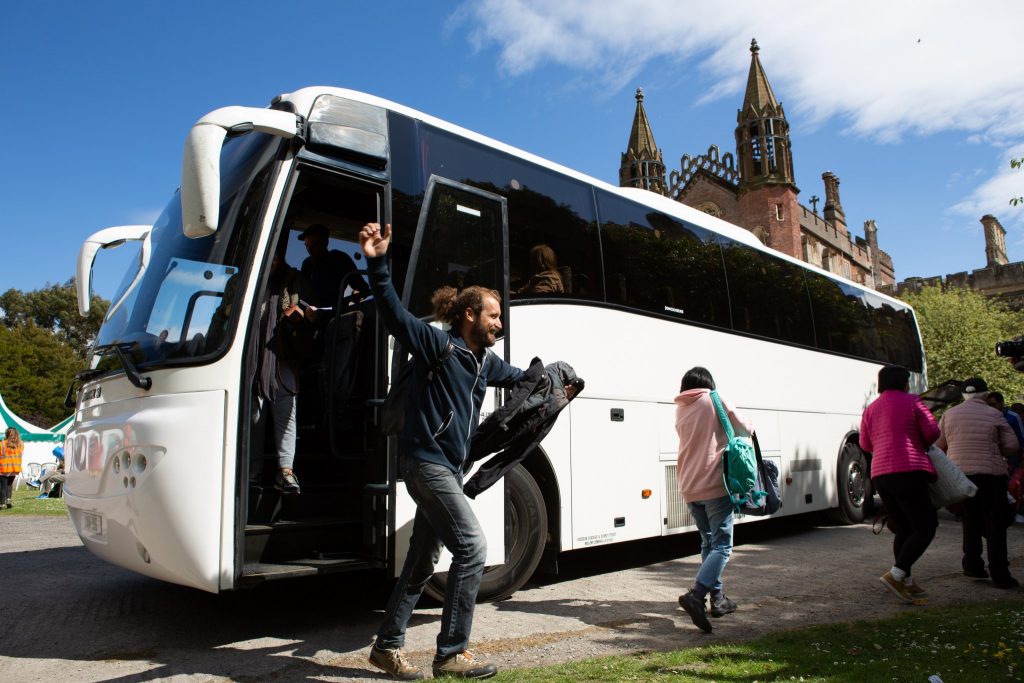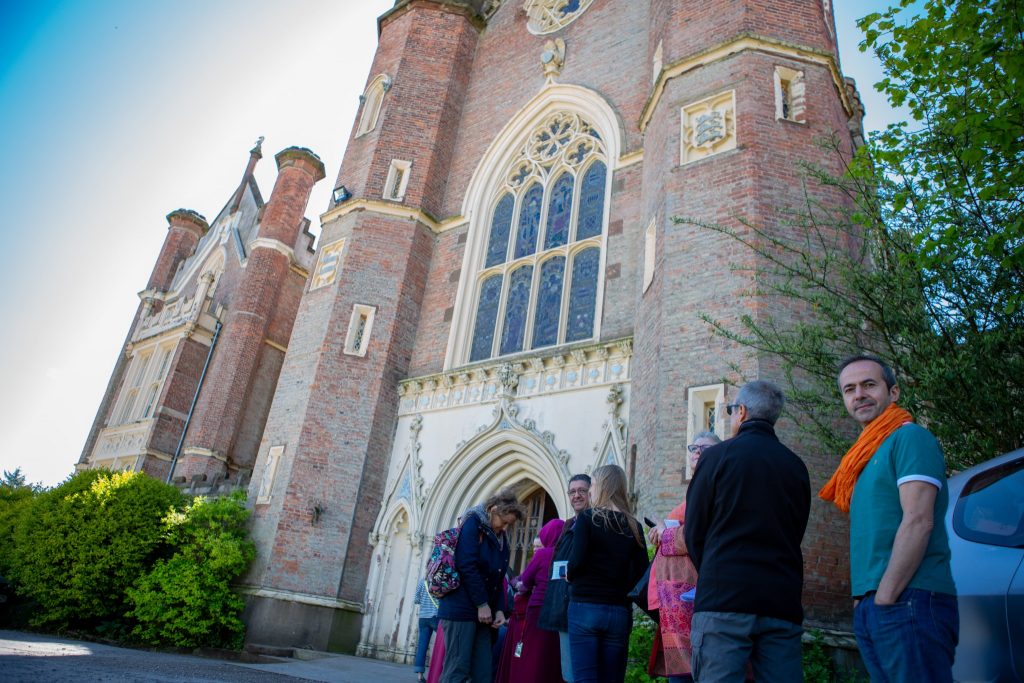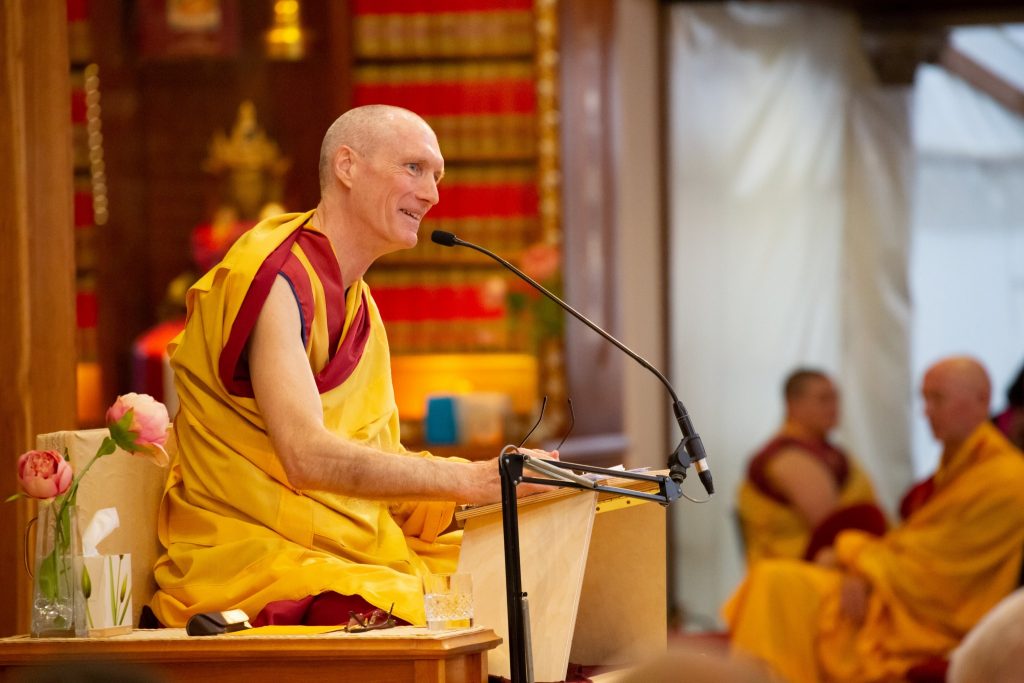 Gen-la explained that this is our spiritual holiday. Normally when we go on holiday we are just interested in enjoying ourselves and do not think much about others. But on this holiday we will be enjoying meaningful things - and thinking a lot about benefiting others.
The course is about purification and Gen-la started by introducing a simple practice for purifying our mind - developing the supreme good heart of bodhichitta. The foundation for the rest of the week is to think about all the suffering in the world and develop a heartfelt wish to remove it by striving to become enlightened for the sake of others.
Looks like it's going to be a truly meaningful and rewarding holiday!