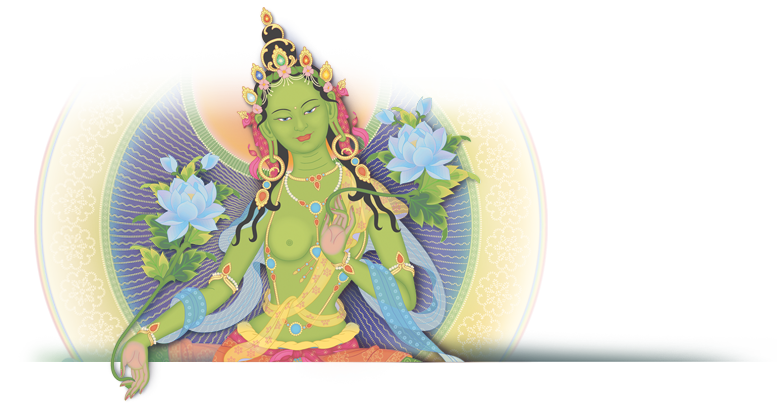 International Fall Festival 2021
Due to ongoing restrictions on travel and gathering, we have all learned to become familiar with online Festivals. And although they are no substitute for live gatherings we strive to make the online Festival experience as rich and powerful as we can.
Accessing the Festival online
When you register, you will receive a links email. On this there will be links: to 2 separate addresses:
To the Zoom room where each of the sessions of the Festival - whether teachings, empowerments, meditations or retreat sessions - can be viewed
To the Festival page, which will include all the catch-up sessions as well as many features that help to enhance the online Festival experience, including summaries, video clips, podcasts, a video wall and many special features where the participants around the world share photos, videos and insights. And of course there is access to the online Festival shop.
A vision of a better world
Whether online or in-person, these International Festivals introduce us to a vision of a better world - a vision that actually seems achievable.
We see for ourselves the profound and compassionate vision of Venerable Geshe Kelsang Gyatso Rinpoche - a world at peace in which everyone respects and cherishes each other.
You have to be at an International Festival to feel the power of this vision, which is why these Festivals are so important, and why Venerable Geshe-la encourages us to attend them.
We will not find this experience elsewhere.