2019 NKT-IKBU International
JUL 26 - AUG 10 · Manjushri Kadampa Meditation Centre, UK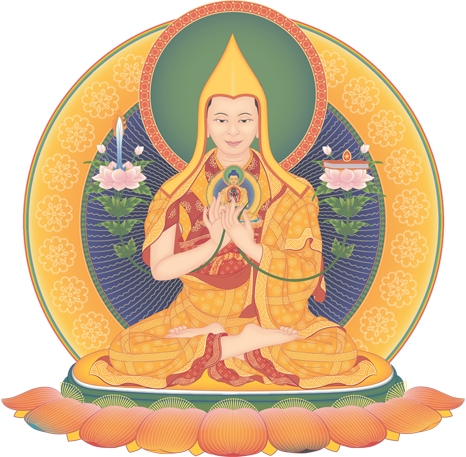 International Festivals – a glimpse of world peace
International Festivals offer a unique opportunity to spend time with thousands of people from all over the world and to see first hand the universality of Buddha's teachings and the power of modern Buddhism to transform the lives of people of all nationalities and cultures.
Being part of this international gathering even for a few days you will experience Venerable Geshe Kelsang Gyatso Rinpoche's vision of world peace unfolding before your eyes.
"This [experience] has made me really believe that what we are meditating on and what we are working for back in our Centres, World Peace, can actually exist, because it feels like it is pretty much here. It is like a window into a much better world"
                                                                                  ~Festival visitor, Australia
Meditation in Action
Every aspect of the Festival is a meditation on inner peace. Venerable Geshe Kelsang Gyatso Rinpoche teaches that meditation is not confined to when we are sitting in formal practice, but can be part of everything we think, say, and do.
"The experience has been really amazing.  It has shown me that it is not only the empowerment and teachings that make a place special, but the opportunity it gives us to put everything into practice."
~  Festival Visitor, Brazil 
Buddha gave his teachings for everyone, not just for particular people. His teachings are international.

Geshe Kelsang Gyatso Rinpoche