2018 NKT-IKBU International
OCT 5 - 11   ·   Deuachen Kadampa Meditation Centre, Portugal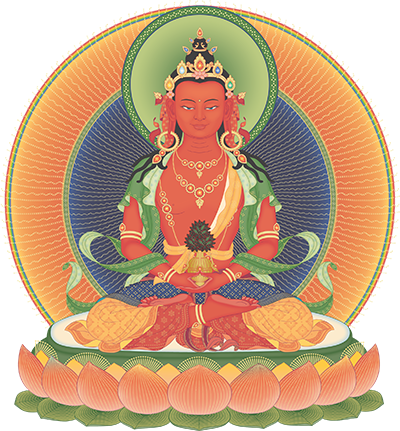 Deuachen Kadampa Meditation Centre
Deuachen Kadampa Meditation Centre is home to the fourth traditional modern Kadampa Buddhist Temple, which was inaugurated by Venerable Geshe Kelsang Gyatso Rinpoche at the International Fall Festival in 2013.
Only a 30 min drive from Lisbon Airport, the Temple is easily accessible for those traveling from overseas.   The historic town of Sintra, a UNESCO World Heritage Site is only a 10 minute drive away, and the hotels and beaches of Cascais and Estoril are 25  minutes by car. For those who wish to extend their stay in Portugal, there is a lot to see and do in the surrounding area.
All teachings will be held in the Temple with a separate video link for those with young children.  The Festival site also has a Tharpa Publications shop where you can find Venerable Geshe-la's books, sadhanas, and other products in various languages, a gift shop and tsog offering shop, cafes, a food court area, and festival dining. Shuttle buses will run daily between Sintra, Cascais, and Estoril and the Festival site.