2019 NKT-IKBU INTERNATIONAL
Temple opening ceremony September 26
Translation & special needs
All sessions in the Temple are in English.
We can provide simultaneous translation into Mandarin, Cantonese, Dutch, French, German, Spanish and Portuguese. Please book in advance as space is limited.
Other languages may be provided subject to demand and availability of a translator. Whilst we cannot guarantee, we will try our best to facilitate other languages.
Due to limited space you are requested to only book a translation place if you require this facility.
Hard of hearing assistance is also available, and can be selected via the same drop-down menu.
Special Needs 
The Temple, World Peace Cafe, dining, shop, and foodcourt area are all accessible to wheelchairs - however due to the natural terrain in some areas assistance may be required.
Accommodation at IKRC Grand Canyon is over 2 floors, there are no elevators/lifts.  There are ground level rooms all of which have over bath showers, and are not wheelchair accessible.  There are publicly accessible disabled toilets onsite.
Accessible accommodation varies at Festival offsite hotels.  Please read carefully the listing for each hotel and if you have any questions contact the registration team for further information.
IKRC Grand Canyon is at an elevation of  around 7000 ft (approx. 2100m), if you have any concerns about this, you should seek advice from your own medical practitioner.
Please contact us in advance if you have special needs. In particular, if you are a wheelchair user, or require additional seating space in the Temple/Temple marquees, please indicate this on your booking form in the special requests section.  This will help us to allocate the correct space.
For all enquiries regarding the accessibility of Festival accommodation, please contact Fall Festival Registration [email protected] prior to making a booking.
To discuss special needs queries in general, please contact the Festival Welfare team who will try to assist you [email protected].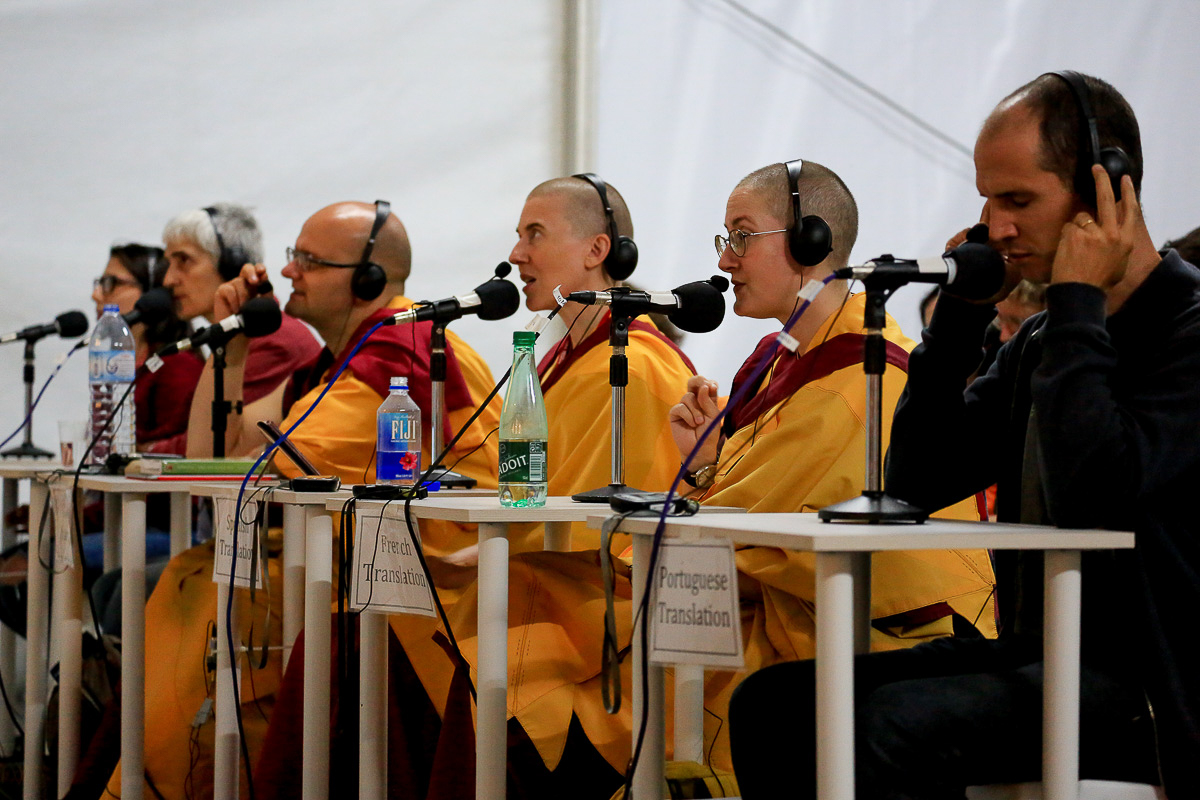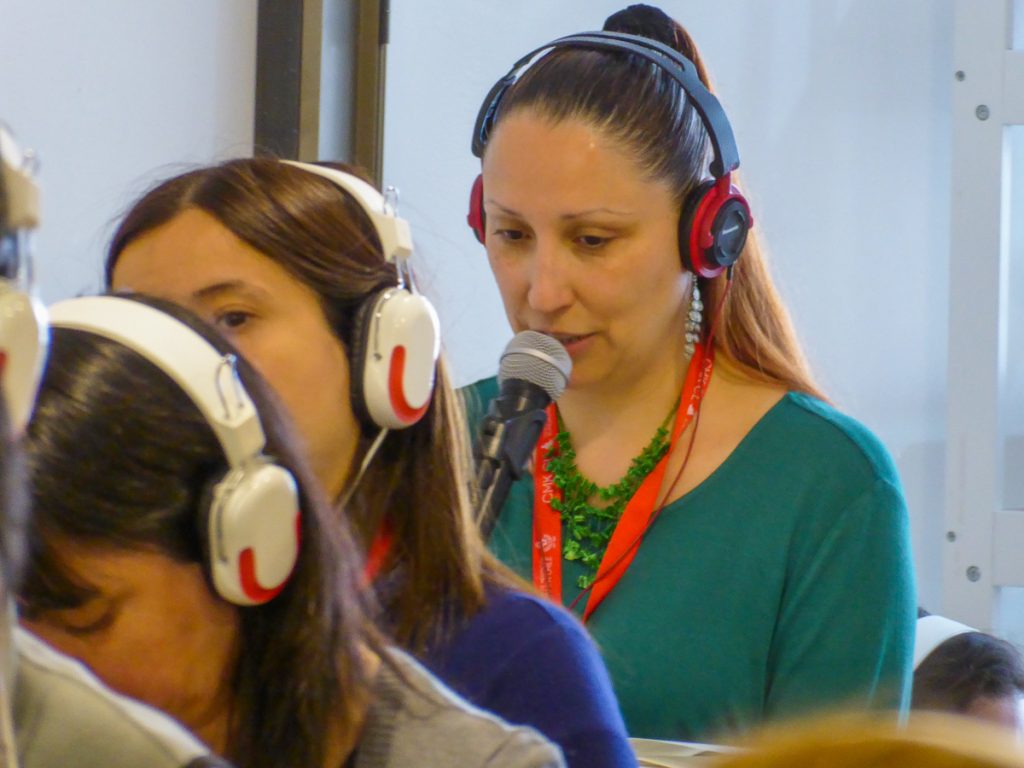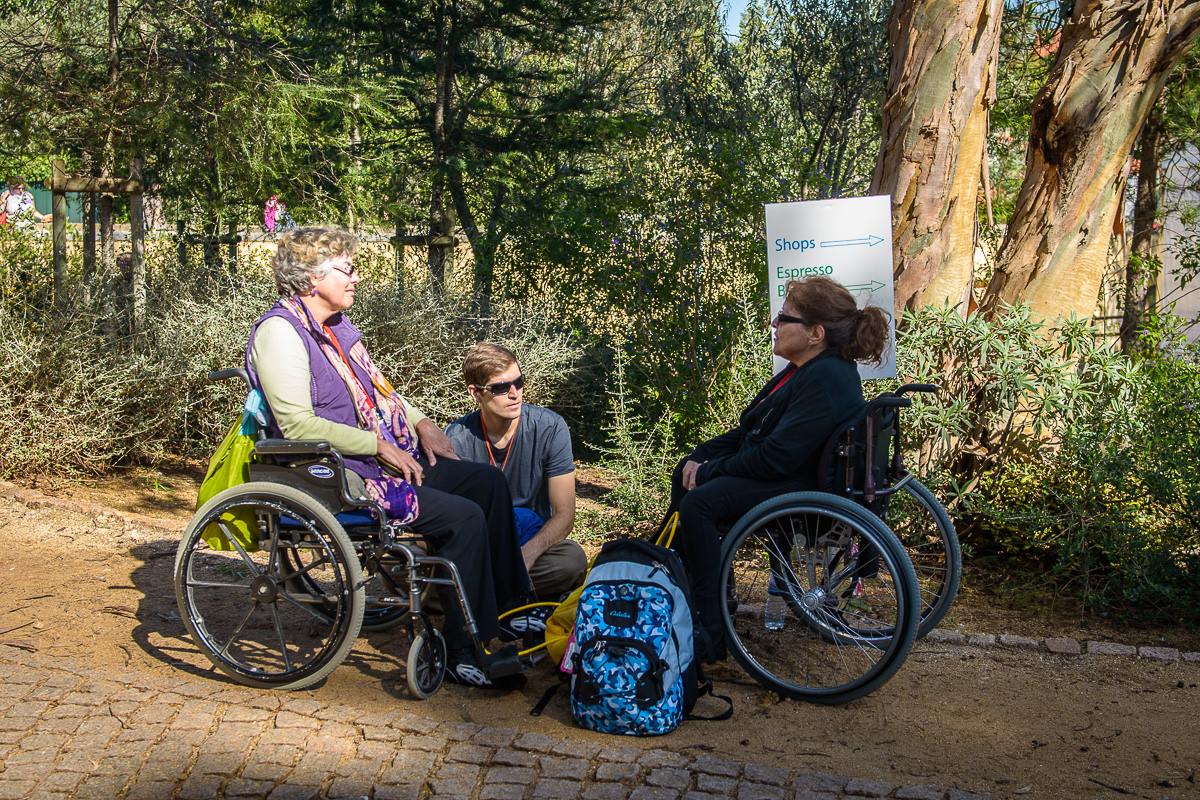 Follow social media for updates
Subscribe to the newsletter