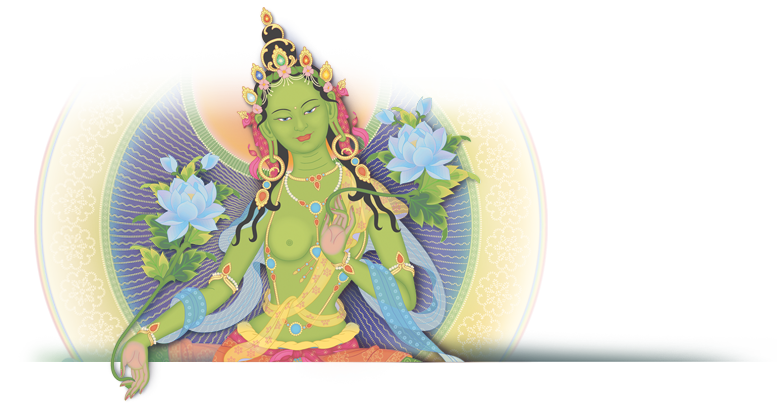 International Fall Festival 2021
三個國際法會是從法師處領受教學和灌頂的寶貴機會,如果我們能在法會後花些時間在閉關中提升自己對教學的理解和把它們的意思帶到心中,這將大大增進從法會而來的體驗。
你可以找到法會後續閉關的資料 :
Oct 29 – Nov 1
Healing Our World with Medicine Buddha practice
with Gen Kelsang Devi, Resident Teacher of Kailash IRC and KMC Switzerland
Based on the blessing empowerment of Medicine Buddha with inspiration and commentary received at the International Online Fall Festival 2020, Gen Kelsang Devi will guide us in the powerful practice of Medicine Buddha. Through this joyful and creative practice we learn to connect to our own potential for enlightenment and to actualize it swiftly. Discover the healing power of this special practice for ourselves, others and our world in the qualified conditions of Kailash International Retreat Centre, located in the beautiful Swiss mountains. Attend in-person or by live stream.