2018 NKT-IKBU International
OCT 5 - 11   ·   Deuachen Kadampa Meditation Centre, Portugal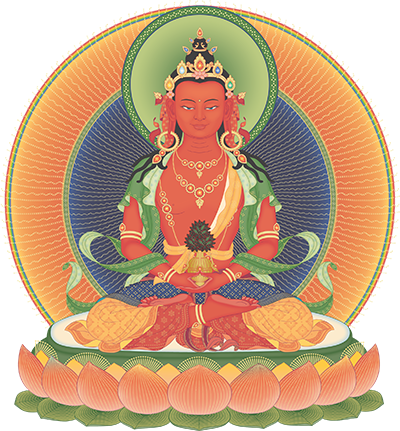 Festival Meal Pass
The 'Festival Meal Pass' maybe be purchased at the time of making your booking.  For those with accommodation at Deuachen KMC this will include three meals (breakfast, lunch and evening meal). For those with offsite accommodation you have the option to purchase a Festival Meal Pass which includes either lunch only, or lunch and evening meal.  All meals are vegetarian and may include eggs and dairy.  Vegan meals can be provided upon request – please select which option you require when making your booking. Regrettably due to the large numbers, it is not possible to cater for other dietary needs.
Note: if you are staying in one of the Festival offsite hotels/hostels, breakfast is included.
Cafes
There will be a number of Cafes at the Festival site as serving a snack foods, sandwiches, cakes, ice cream, coffee, herbal teas and more...