The Teacher at the 2023 Fall Festival will be Gen-la Kelsang Khyenrab
Gen-la Khyenrab is a Retired General Spiritual Director of the New Kadampa Tradition - International Kadampa Buddhist Union  He is the National Spiritual Director for Canada and the Resident Teacher at Tara IKRC. Gen-la studied and practised for many years with his Spiritual Guide Venerable Geshe Kelsang Gyatso Rinpoche. He is deeply respected throughout the Kadampa world as a sincere practitioner and powerful teacher.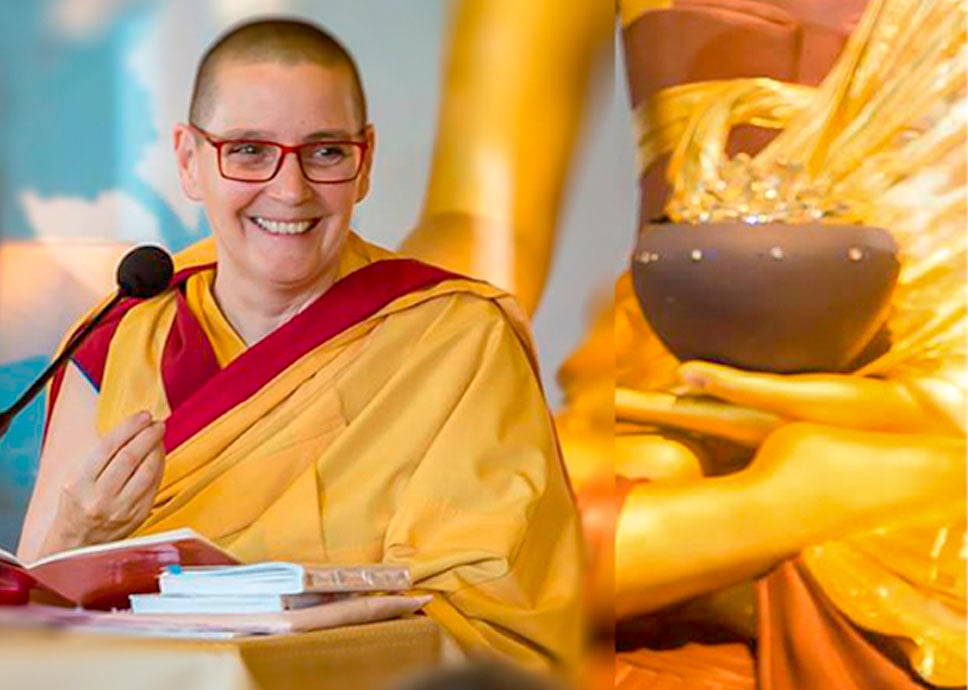 Gen Kelsang Chokga will be leading the meditations during the Fall Festival.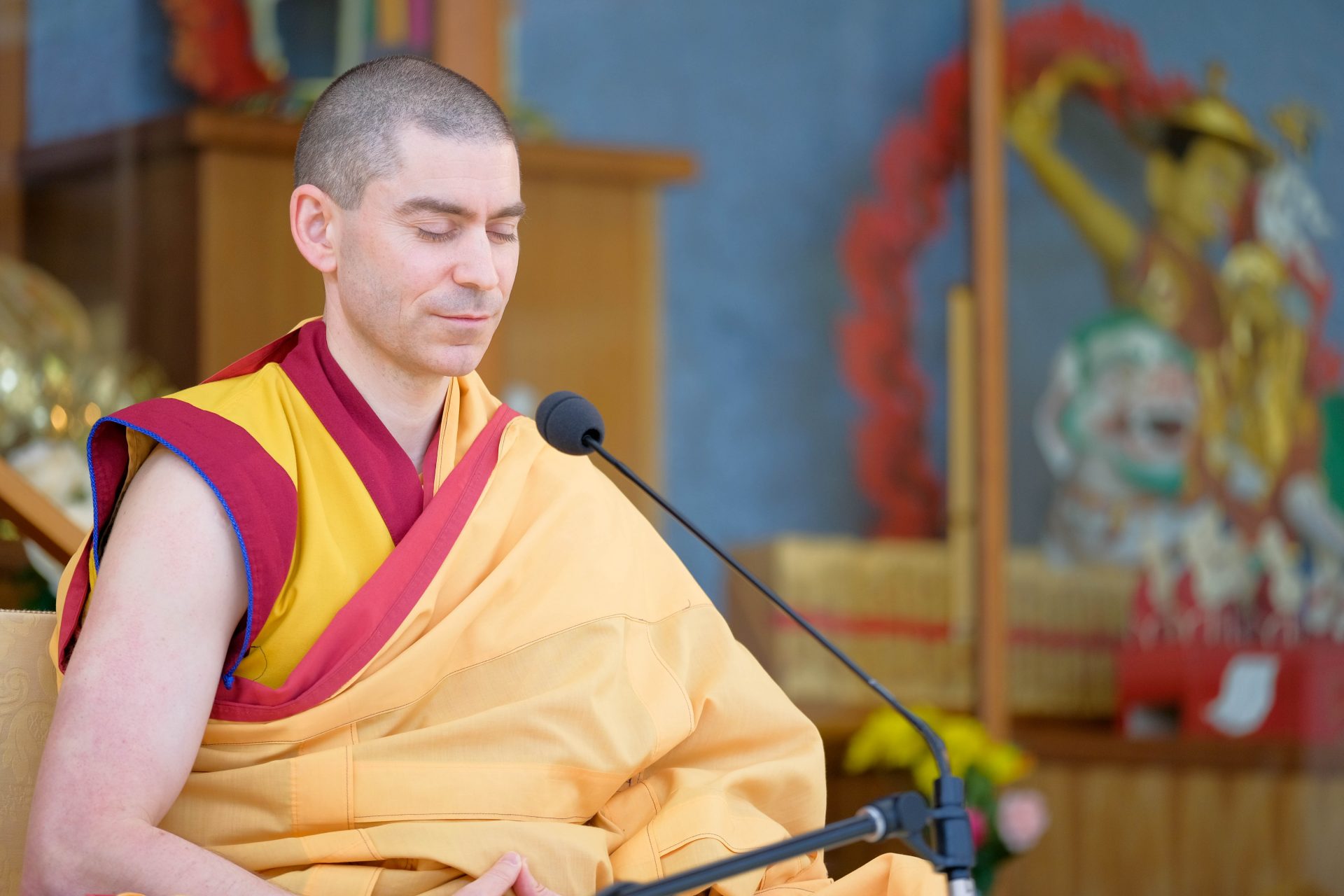 Gen Kelsang Rabten will be leading the retreat during the Fall Festival.