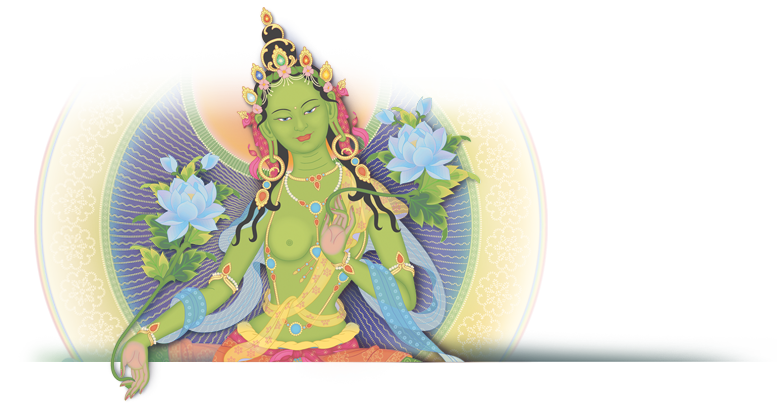 International Fall Festival 2021
Venerable Geshe Kelsang Gyatso Rinpoche
Founder of the International Kadampa Festivals
Venerable Geshe Kelsang Gyatso Rinpoche, affectionately known as 'Venerable Geshe-la', is a contemporary Buddhist Master who is the driving force behind one of the most significant developments in worldwide Buddhism.
Out of his great wisdom and compassion he has introduced into the modern world the pure teachings and practices of Kadampa Buddhism, presented in a way that modern people can easily understand and practise.
The hallmark of Modern Kadampa Buddhism is that it is easily integrated into our busy lives, providing practical solutions to our daily problems and a pure spiritual path that leads to the experience of liberation and enlightenment.
And out of his extraordinary vision Venerable Geshe-la has created a global infrastructure of Temples, centers, books, teaching and meditation programmes, and Teacher Training programs for this and future generations.
He has created a truly international Buddhist tradition that benefits all living beings equally and without discrimination, regardless of culture, language, gender or age.
Venerable Geshe-la is the Spiritual Guide of thousands of people around the world whose hearts have been touched by his extraordinary teachings and pure, compassionate example.