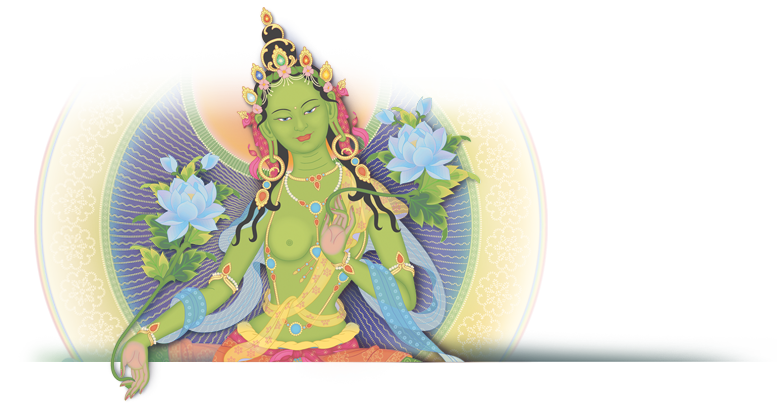 International Fall Festival 2021
How to view the Festival online
When you register, you will receive a links email. On this there will be links: to 2 separate addresses:
To the Zoom room where each of the sessions of the Festival - whether teachings, empowerments, meditations or retreat sessions - can be viewed
To the Festival page, which will include all the catch-up sessions as well as many other features
All sessions will originally be streamed live. Then approximately 48 hours after each session - APART FROM THE EMPOWERMENT - that session will become available as a video on demand for catch-up purposes.
LINK TO LIVE SESSIONS IN THE TIME ZONE YOU HAVE BOOKED
This will take you to a protected web page with links to each of the forthcoming sessions. This page is only for people who have registered.
Important: When you book you will need to specify a particular time zone. The links you receive will be specific to that time zone. It will not be possible to access the sessions in a different timezone.
Install Zoom
With the exception of the Hong Kong  and Bejing time zones, all sessions will be streamed through Zoom. So you will need to have Zoom installed on the device with which you want to view the sessions.
If you already have Zoom installed, when you click on each link the session will automatically open at the appropriate time.
If you do not have Zoom installed YOU WILL HAVE TO INSTALL ZOOM ON YOUR DEVICE before you can view the live sessions. We recommend you do this and test it as soon as possible.
To see if you have Zoom installed, follow this link. If you do not, this link will give you an option of downloading the app: zoom.us/test
Once Zoom is installed you simply need to click on the link for each session and it will open in Zoom for you.
LINK TO SESSIONS SAVED ONLINE (CATCH-UP)
This link will take you to a Festival Page where you can view previous sessions in a media player 48 hours after the session has finished. This page is also only for people who have registered.
There is no catch up with the empowerment.
These videos will be available online until 23:59 (UK time) on 7 November.
3 IMPORTANT POINTS - PLEASE READ CAREFULLY TO AVOID DISAPPOINTMENT
The empowerment Arya Green Tara will be broadcast only ONCE in the time zone that you have booked for
To attend the Festival and receive the empowerment, you must be available at the time it is being broadcast  (see timetable page for details of the time zones)
To receive the commentary you must attend the empowerment