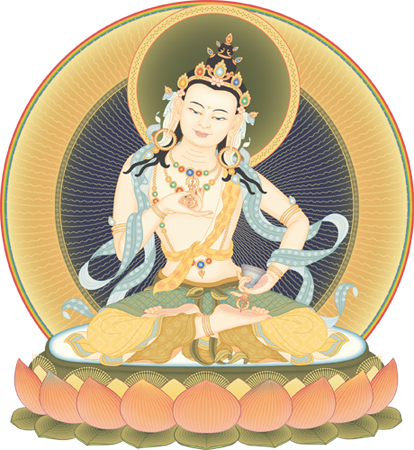 2019 NKT-IKBU INTERNATIONAL
Enjoying everything as pure
Empowerment of Buddha Vajrasattva and explanation of a profound Tantric purification practice
This practice is a scientific method to purify our mind, transforming it from an impure to a pure sate using Tantric technology.
After granting the empowerment of Buddha Vajrasattva, Gen-la Khyenrab will explain how to do this powerful purification practice.
The teachings will be accompanied by meditations and followed by a short retreat on the practice.
Through receiving the powerful blessings of Buddha Vajrasattva continually we can completely purify and transform our mind. All impure appearances, impure environments and impure enjoyments of body and mind will cease for us and we will experience everything as pure. We will become a completely pure being.
VENERABLE GESHE KELSANG GYATSO RINPOCHE