2019 NKT-IKBU International
JUL 26 - AUG 10 · Manjushri Kadampa Meditation Centre, UK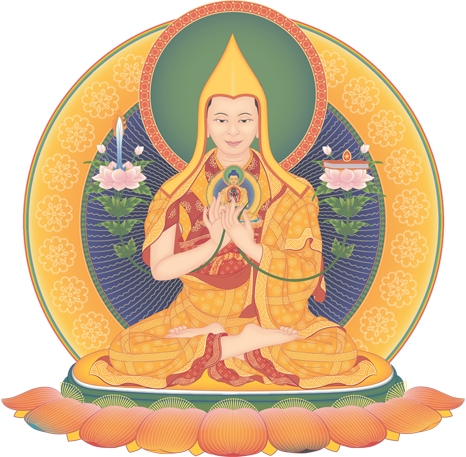 Food Options
Festival Meal Ticket
The 'Festival Meal Ticket' maybe be purchased at the time of making your booking.  For those with onsite accommodation this includes three meals per day which are served in the Dining Tent. For those with offsite accommodation, there is an option to book lunch and supper only.   All meals are vegetarian and may include eggs and dairy.  Vegan meals can be provided upon request – please select which option you require when making your booking. Regrettably due to the large numbers, it is not possible to cater for other dietary needs.
Take Away Kitchen
Lunch and evening meals are also served daily from the Takeaway Kitchen on a 'pay as you dine' basis – many of which are wheat-free/gluten free. Please see menus which are posted daily.
Snacks
There are several Festival Cafes selling a variety of savoury snacks, sandwiches, cakes and pastries as well as coffee, herbal teas, hot chocolate and cold drinks.  The Health Juice Bar offers smoothies and warm spiced juice options, and the Festival Tuckshop offers a range of healthy snacks which include gluten free options, as well as chips, chocolate, and items for tsog offerings.