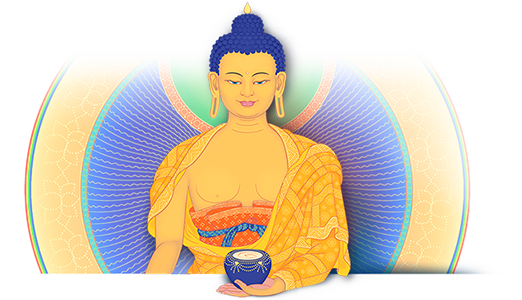 International Spring Festival 2021
Booking Terms and Conditions
2020 SPRING FESTIVAL ONLINE -  BOOKING TERMS AND CONDITIONS
PLEASE READ THE INFORMATION BELOW CAREFULLY
Registration is necessary: Links are intended for the registered recipient only and should not be shared.
Bookings cannot be transferred to another person.
How to Make a Booking: Step by Step instructions can be found on the 'How to Book' page.
Payment & Refund Policy: Please read the following information carefully.
Bookings are for the whole event.
Bookings made more than 7 days before the start of the Festival: A minimum 25% deposit is required at the time of booking.  Bookings without the minimum deposit will be cancelled automatically after 72 hours, after which it will be necessary to make a new booking.
Full payment required 7 days before the start of the Festival: To ensure that we are able to check the status of your booking and payment, and to avoid any delay in receiving the links, full payment is required by 15 May.  Bookings made after this date require full payment at time of booking.
Late Bookings (within 24 hours of start of Festival or after Festival has started):  Late Bookings ie. those made after 19:30 hours (UK) on 21 May will only receive receive the links at least 24 hours after booking, or later in the event of a large number of late bookings being received.  Please help us to get the links to you in a timely manner by not booking last minute.
Cancellations and Refunds: A £5 admin fee will be retained for all cancellations up to midnight (current UK time) Wednesday 20 May.  After this all fees are non-refundable.
Translation: All Festival Teaching, Reviews, Meditations and Retreat Sessions will be conducted in English. Translation will be provided and must be selected at the time of booking.
Audio Recordings: Can be purchased at the time of booking, or added to your cart later. The final date for purchasing audio recordings is 27 June 2020.  Recordings may only be purchased for sessions that you have registered for.  Recordings are for the sole use of the registered recipient and should not be shared. Audio recordings are of the teaching sessions only and do not include the guided meditation or retreat sessions.
Video recordings of sessions: Will be available online for those who have registered for 7 days after the end of the Festival until 1pm June 3.  All times are current UK times (GMT+1).