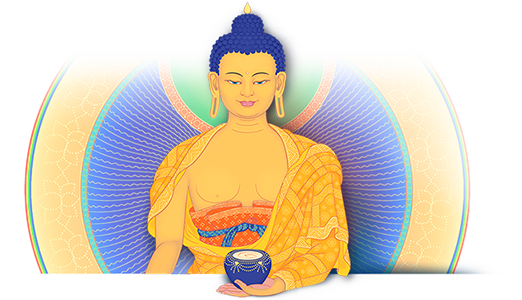 International Spring Festival 2021
Technical Support (during the Festival)
If you are experiencing problems accessing the festival sessions online once the Festival has started:
1. Go to the Help tab in the Information section below the video player where you will find a troubleshooting guide.
2. If this does not resolve your problem, or if you are unable to do this, please email support@kadampafestivals.org
Email
For general enquiries please contact our Festival Registration Team ukfestivals@kadampa.org
If you have already made a booking, and have a specific booking enquiry, please use the 'contact us' button in your Festival booking cart (this will help us to identify your booking more easily). You will either be able to access your cart through your account (if you have created one - see Terms & Conditions for more info), or through a link you will have received by email when you initially made your booking.
Mail

Spring Festival Registration, Manjushri KMC, Conishead Priory, Ulverston, Cumbria, LA12 9QQ. UK
Telephone Enquiries
Our Festival Registration Team will be available to answer telephone enquiries
at times to be announced soon.
+44 (0)1229 584029