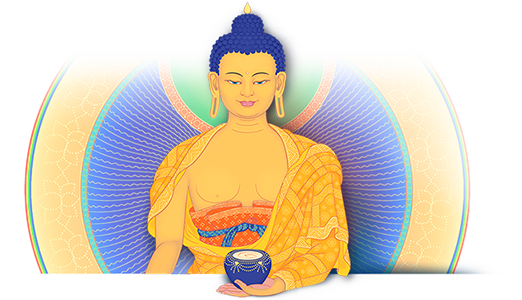 International Spring Festival 2021
The three International Festivals are precious opportunities to receive teachings and empowerments from the Gen-las, and this experience is greatly enhanced if we can spend some time after the Festival in retreat improving our understanding of the teachings and taking their meaning to heart.
Post-festival retreats are organised by Kadampa centers around the world after each of the three International Festivals.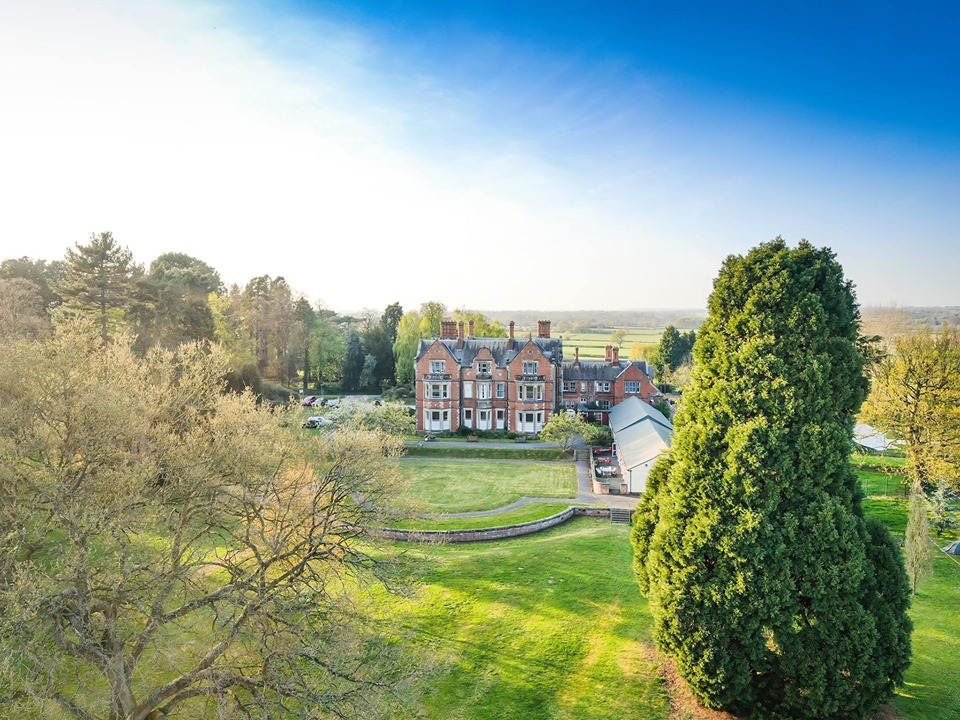 Jun 4 – 10
A Life of Great Meaning
Gen-la Kelsang Khyenrab, Retired General Spiritual Director and Resident Teacher at KMC Canada
Based on the blessing empowerment of Buddha Shakyamuni and teachings on the Request to the Lord of all Lineages prayer, Gen-la Khyenrab will guide us to connect with and deepen our experience of living a life filled with great meaning.  With the newly established Tara IKRC, what better way to visit!
Jun 4 – 8
Taking the Meaning to Heart
With Gen Kelsang Demo, Midwestern US National Spiritual Director and the Resident Teacher at Kadampa Meditation Center Washington DC.
In this Retreat Gen Kelsang Demo will give teachings and guide meditations to help us to bring the meaning of The Request to the lord of all Lineages Prayer deeply into our heart. Through contemplating and meditating on the meaning of this prayer we will mix our mind with its profound meaning and gain experience of the path to liberation and enlightenment so that we can effortlessly benefit all living beings. There is no greater meaning than this!
Jun 5 – 6
Attaining the Real Meaning of Human Life
with Kadam Dianna Lau
After receiving the blessing empowerment of Buddha Shakyamuni and the teachings on the supreme prayer "Request to the Lord of All Lineages", we have the opportunity to deepen our understanding on the practices of Lamrim, Lojong, and Mahamudra – the entire path to enlightenment in this retreat. If we make a determination to attain the realization of the stages of the path to enlightenment, there is no greater meaning than this.
Teaching in Cantonese