2020 NKT-IKBU INTERNATIONAL
The three International Festivals are precious opportunities to receive teachings and empowerments from the Gen-las, and this experience is greatly enhanced if we can spend some time after the Festival in retreat improving our understanding of the teachings and taking their meaning to heart.
Post-festival retreats are organised by Kadampa centers around the world after each of the three International Festivals.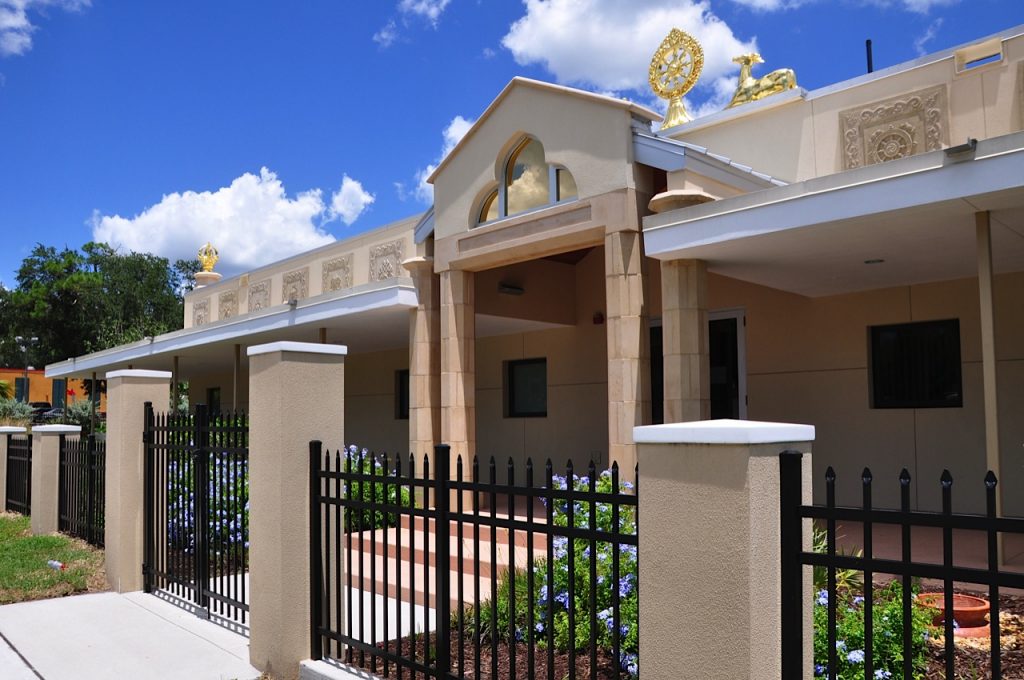 Jun 5 – 7
The Power of Compassion
with Gen Samten Kelsang, Resident Teacher at Kadampa Meditation Center New  York
Following on from the international Spring Festival at Manjushri KMC,
UK. Gen Samten Kelsang will guide a retreat based on the teachings and
commentaries given. We will gain familiarity, through meditation and
contemplation, of the profound practice of Buddha Vajrapani and how we
can develop and extend our compassion to all living beings and draw
closer to enlightenment ourselves.